"Reset".
"Reset" unnecessary information in your head. "Reset" everyday life.
"Reset" your way of life. The ​same as turning off the power of PC.
If you don't reset, new things will not start. ​
Find your own resettable space.
Almost 30 years has passed since I started to go overseas. It was private trip, business trip and place to live. I planned to go overseas on my vacation and looking for the possibility to live overseas. Then, Why I have been trying to go overseas? This is because, I was frequently driven by an impulse to have a distance from a daily life. While I am busy and get into the cycle only to have an output. I am driven by an impulse to reset myself.
On my initial time of overseas trip, I drove around wasteland in USA for one week. I have driven around unknown places, middle of nowhere. When returning to Japan and be in a daily life again, I was in a situation that I have forgotten the name of people and my hands were numb. This must be the first time for me to experience to "Reset".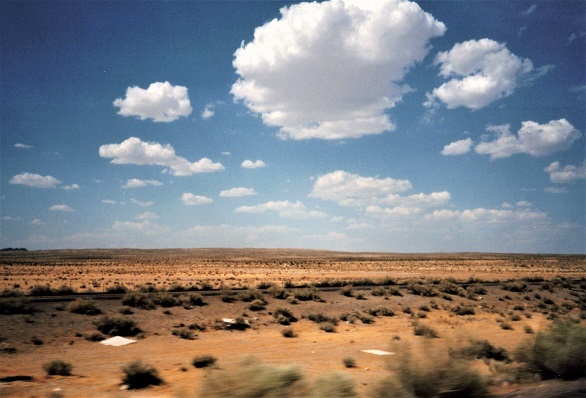 Since then, I have been to overseas to continue to experience for "Reset", then I have found three major categories to be effective to be "Reset". It is, "Rock Club", "Museum of Modern Art" and "US National Park".
Three categories are defined, but other than these three categories, they are gathered in a category called "Special Place".
I am happy that even if one percent of people visiting this site, go to the place on this web site and getting something new, something different. I hope you will find the place to reset and reactivating your daily life.
​GreenPea​