Tokyo. Experiencing Japanese modern and contemporary art in a spacious and quiet space.
This is the modern and contemporary art museum in Tokyo. The current building in the side of Imperial Palace Tokyo, which opened in 1969. This is the forerunner of the museum of modern and contemporary Art in Tokyo. Building is old, but it is comfortable to me and this is my favorite place. Special exhibition is in the first floor and it is good taste in general. However my favorite area is permanent exhibition in the second to fourth floor.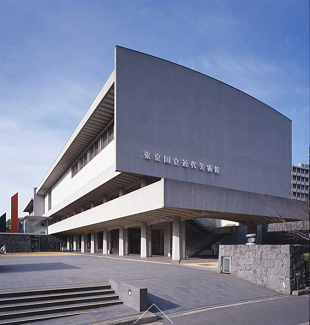 I visit this museum frequently on Saturday night. I can appreciate artworks in a very quiet place. Especially, in the exhibition room with Japanese important cultural property at fourth floor has luxury space, with few people, with masterpieces.
In addition, in the same fourth floor, there is a special rest area called "A room with a view". You can relax on the chair by seeing the imperial palace and office building in the surrounding area. A number of visited people is limited and therefore, it is valuable.
Moreover, there is a room on the 3rd floor that only displays Japanese paintings. You can enjoy a spacious and wonderful space together with a room on the 4th floor that displays important cultural property.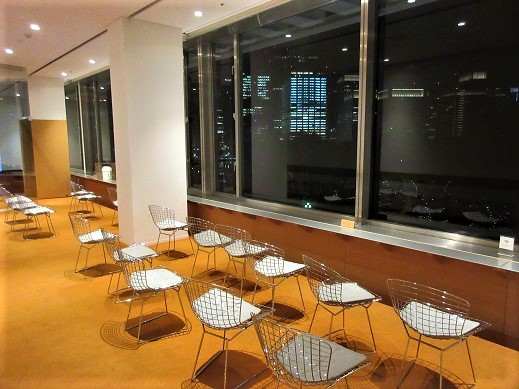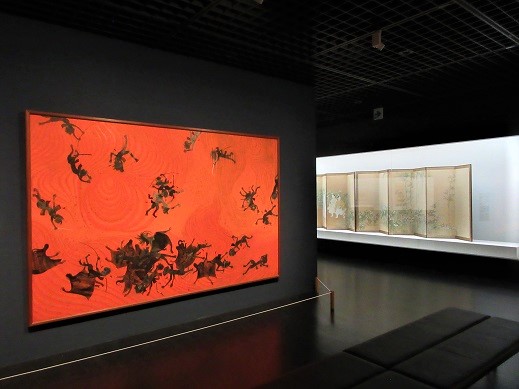 Many artworks owned by museum is of Japanese artists. You can see the artworks of Japanese modern and contemporary artists such as "Kazuo Shiraga", "On Kawara", "Yayoi Kusama", and "Taro Okamoto".
Personally, this museum has the artworks called "Bathroom series" by "On-Kawara", which is my favorite artist. I enjoy walking around this museum "Well, can I find his artworks today?". This "Bathroom series" has 24 paintings, each to indicate the people in the bathroom, with skin head, with dotted marking (like hives) on the body. I can enjoy to appreciate one by one without being disturbed by the other people.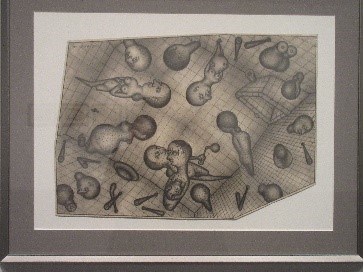 Another feature of the museum's exhibition space is that there is a chair in front of the picture in the exhibition space. This really means "please sit in front of the picture and appreciate it until you feel it." Usually, when there is a place to sit in front of the picture, I imagine a chaise lounge where several people can sit. However this is a chair that only one person can sit, and I like it very much.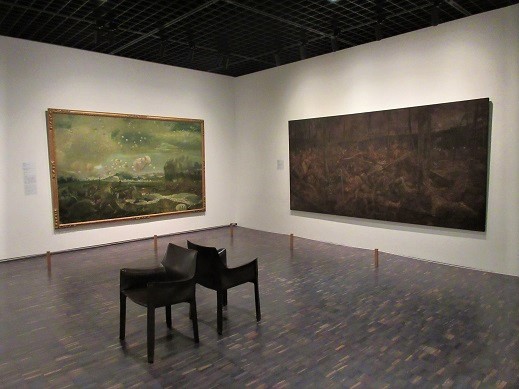 Recently, the museum of modern and contemporary art regarded more often as an architectural building, however this museum is the one that satisfies visitors with its high quality of artworks. In the previous 20 years, good modern museum newly opened in Tokyo, however, this museum is still the best, in Tokyo, for me.
Many times visited since 1995.
​Basic information
​■ Name of Place:National Museum of Modern Art in Tokyo
■ Address : 3-1 Kitanomarukōen, Chiyoda-ku, Tokyo, Japan
​■ Homepage:https://www.momat.go.jp/
(described on Feb 10 2019)
(latest update on Jun 20 2020)