Kanazawa. Inside the museum, which was the first to adopt the concept of a box-shaped museum, found artwork by James Turrell and look up at the blue sky.
A contemporary art museum located in Kanazawa City, Ishikawa, Japan. Opened in 2004. If magazine were to create a ranking of Japanese art museums, it would be one of the museums that would be ranked near the top. Due to the location, there was no opportunity to visit, but I have visited finally in 2021.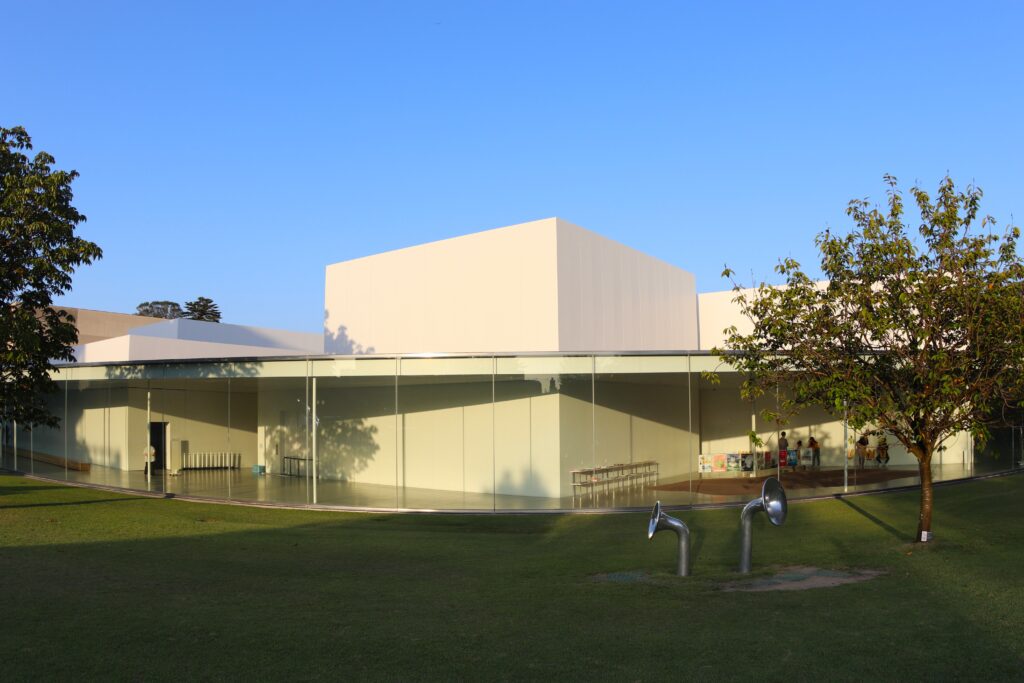 I had some image after reading magazine articles, but the one that had the biggest impact on me was a artwork called "Blue Planet Sky" by "James Turrell". What's more, this artwork is free and anyone can enter.
This artwork is James Turrell's masterpiece: a square hole is cut into the ceiling of a building to create a space where one can appreciate the blueness of the sky. There is a place to view this artwork at the end of the building. When entered, there is a space about 10 meters long, wide and high, with a square cut out ceiling. On the ground floor, sit along the wall, with the backrest slightly slanted, and look up at the ceiling.
When I went there, there were a lot of people taking a nap, some reading book. I think it is a great place for people who live nearby to relax. I am so jealous.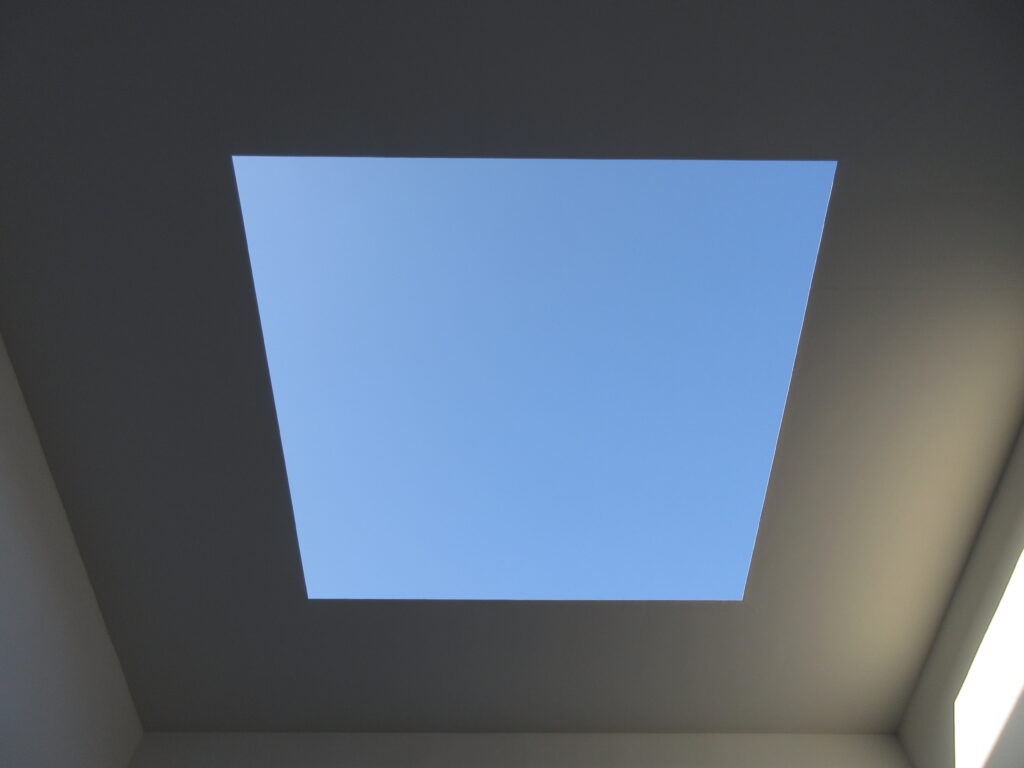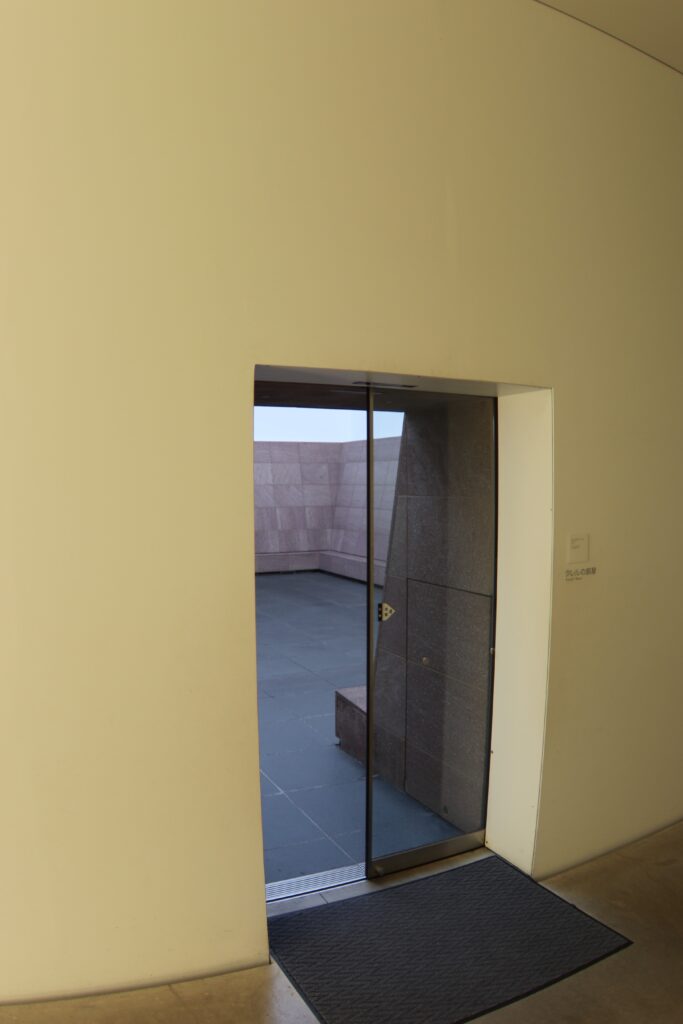 A similar artwork by James Turrell is on display as "House of Light" in Tokamachi City, Niigata, Japan. This place also has Japanese house where visitor can stay overnight. For those who like James Turrell, this is a place where cannot miss.
The museum building has certainly special. It is a circular building with one floor above ground (and one floor underground), with a glass exterior. Going around the building, there are several entrances, but I cannot find the front.
It seems like the entrance near the ticket office is the front, but there is no indication of "21st Century Museum of Contemporary Art, Kanazawa" on the building near the entrance. It seems like the concept does not define the front.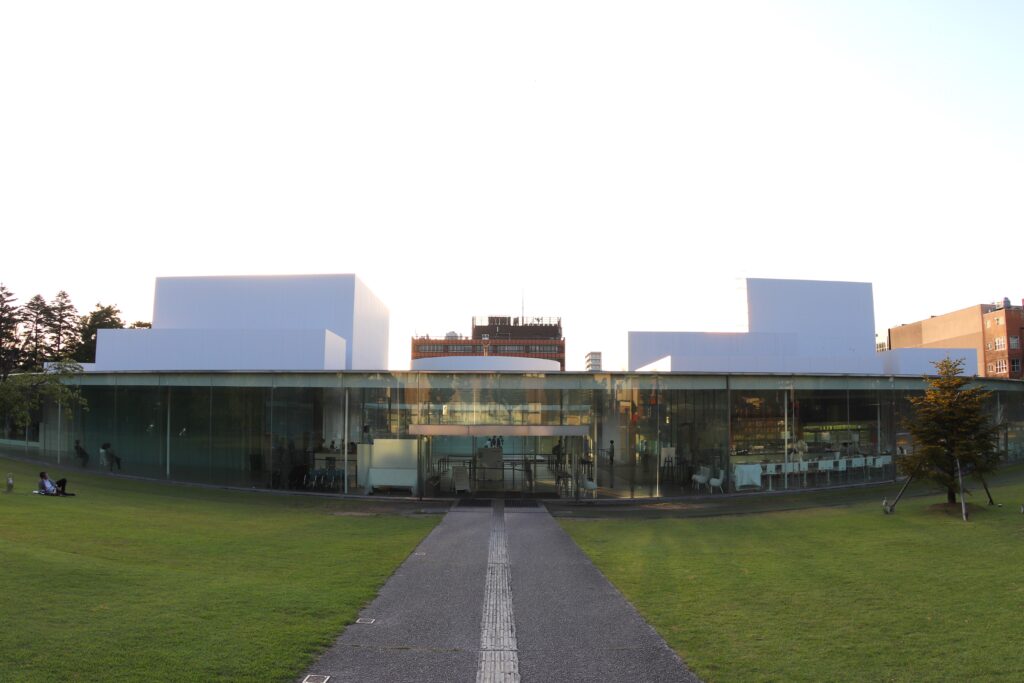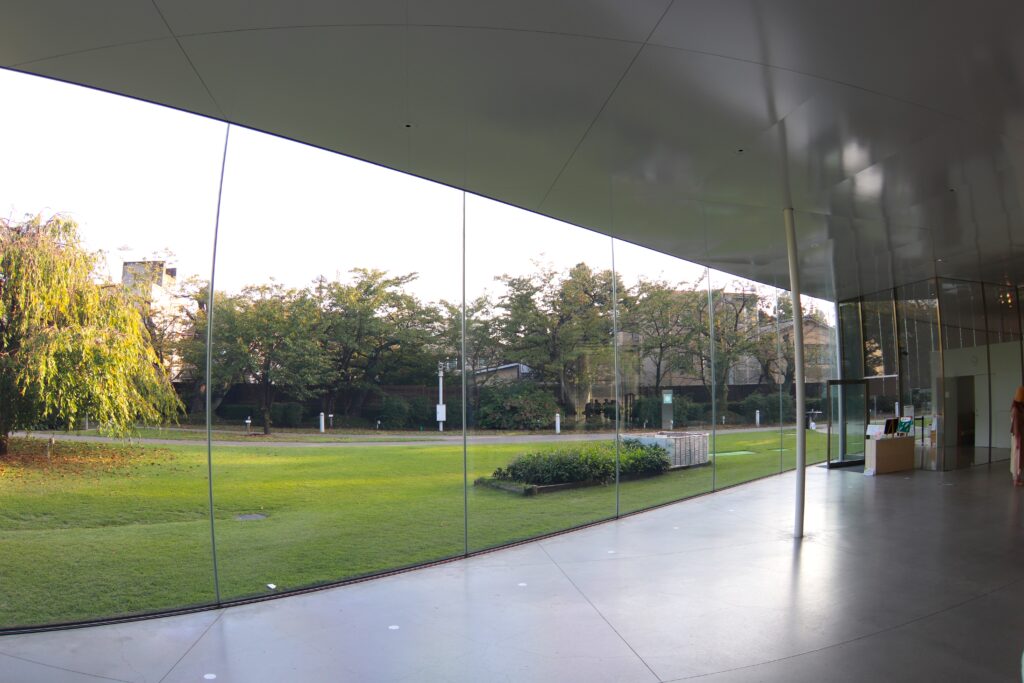 The exhibition rooms are arranged in boxes inside the building. There are a variety of rooms, from large room to room that can accommodate only 5-6 people. As walking around the museum, I can see that this building is made up of stacked boxes. It feels like a larger version of the "Towada City Museum of Contemporary Art" in Aomori, Japan.
The "Towada City Museum of Contemporary Art" opened in 2008. If it were to be imitated, it would be the "Towada City Museum of Contemporary Art", and therefore the "21st Century Museum of Contemporary Art, Kanazawa" would be the original.
The artworks on display are mainly contemporary art, installations, and videos. Due to cost considerations, the collection is limited to artworks from 1980 onwards. Among the permanent artworks is Leandro Erlich's "Swimming Pool", which gives off a slightly childish impression.
However, the other artworks on display made me think, "Wait, this museum exhibits something like this?" I could see some difficult-to-understand artworks, and I can get a feeling for the museum's attitude towards contemporary art. This may be one of the reasons why this museum is so well-received.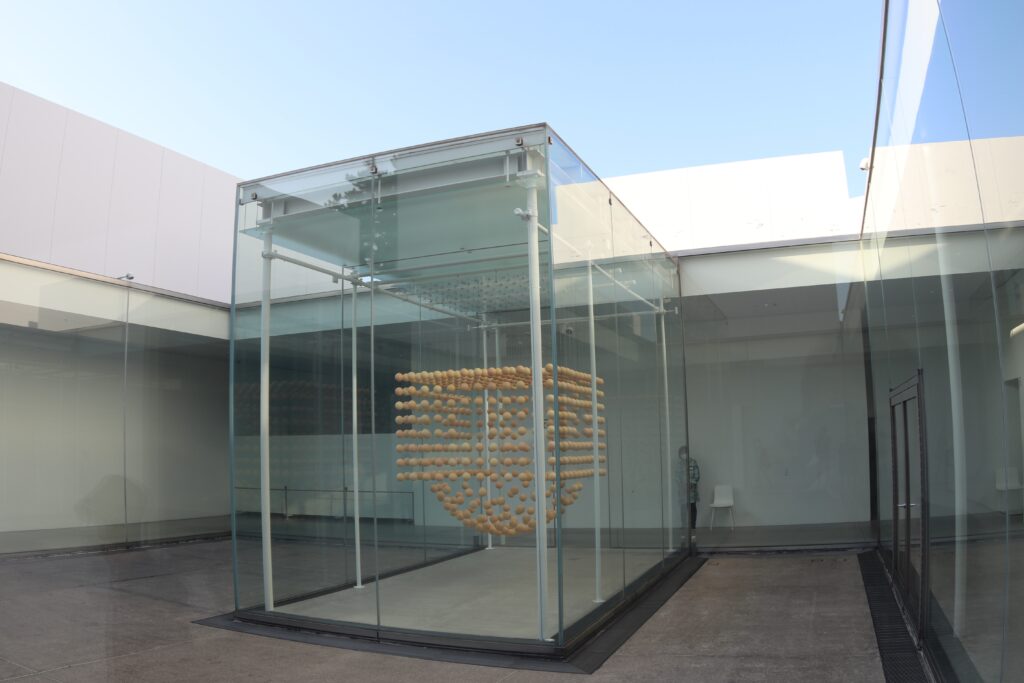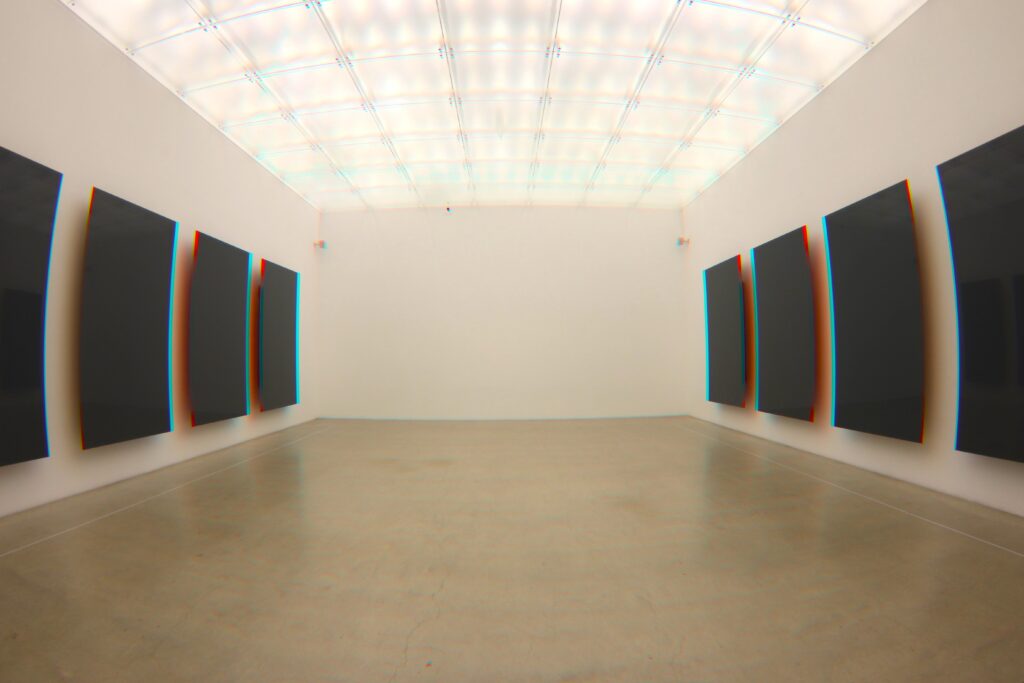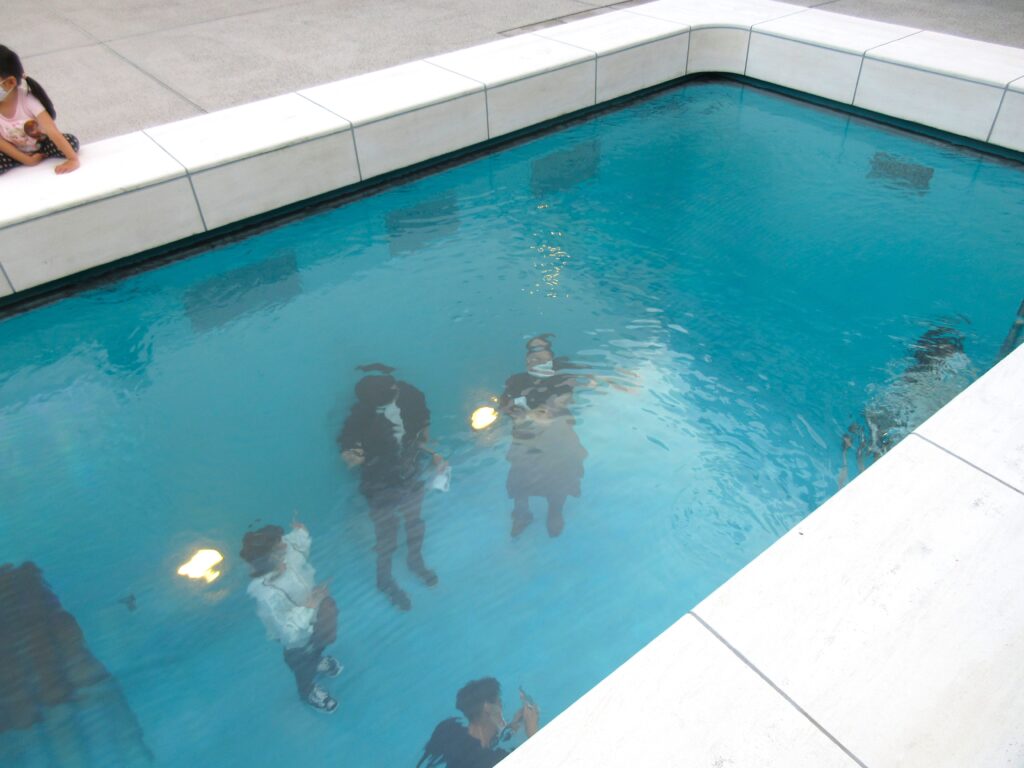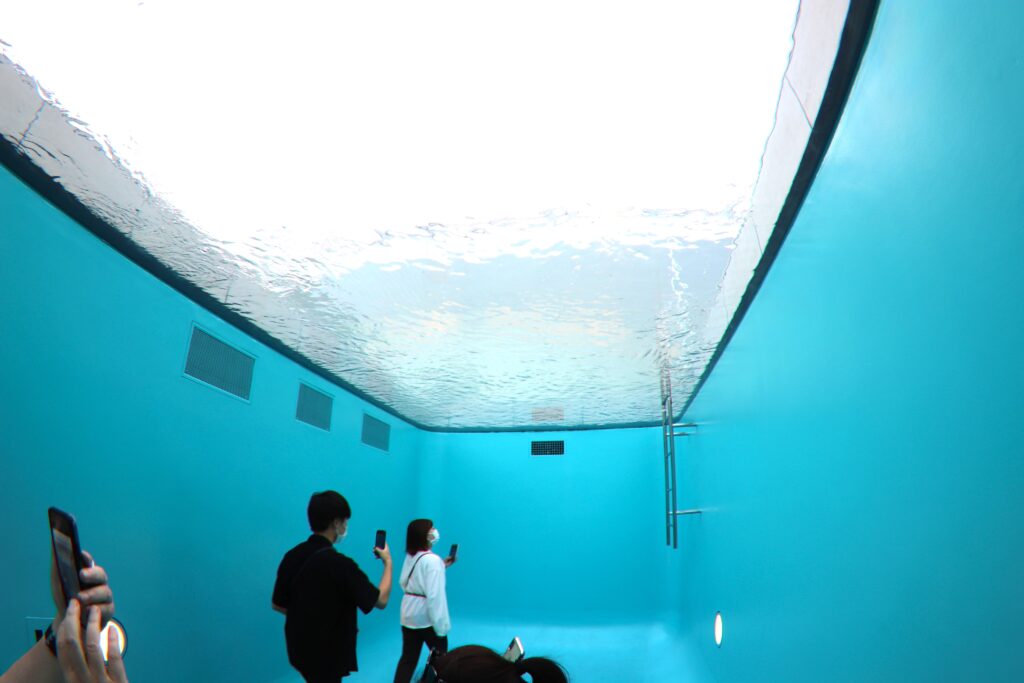 What surprised me was that there were so many young people. About 80% of the people in attendance appeared to be in their 30s or younger. Also, perhaps due to this, I could feel that the staff inside the museum were nervous about the movements of the visitors (I noticed that several men were coming to the venue, and their movements were unpredictable).
How to manage this area may be an issue, but there are many free spaces within the museum, including artwork by James Turrell mentioned above, making it easy to visit the museum. People in Kanazawa have a wonderful environment where they can come into contact with art, so maybe in the future great artists will emerge from among those who are inspired (although I do not think it is not simple like that).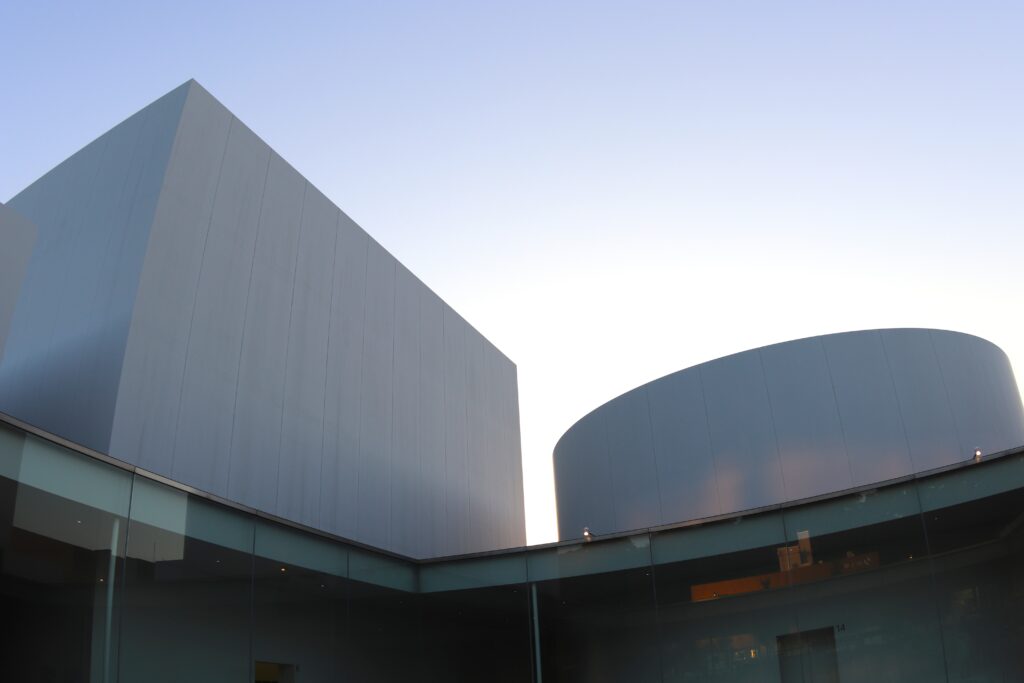 Visited in 2021
Basic Information
​■ Name:21st Century Museum of Contemporary Art, Kanazawa
■ Address : 1-2-1 Hirosaka, Kanazawa City, Ishikawa, Japan 920-8509
​■ Homepage:https://www.kanazawa21.jp/en/
(described on Oct 15 2023)