I think everyone has their own "special place". It could be a restaurant near your house or a little park on your way to work. Or maybe it's a space you've found while traveling that you've never met before.
Here, based on the theme of "unusual space", "special place" is described for me. The definition of "special place" is a place where you want to visit and come back again. Therefore, many of the places listed here have been visited multiple times. It includes famous tourist spots, but there may be many places that are not well known to people.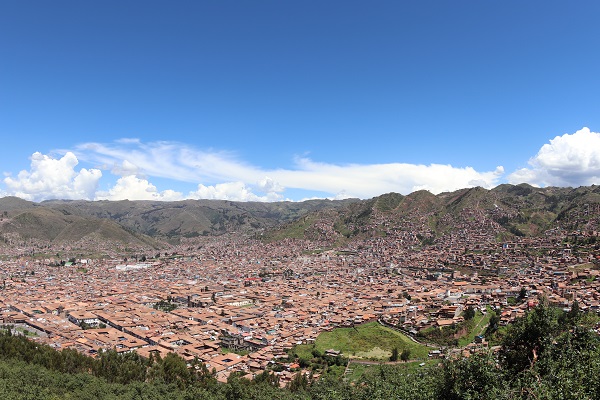 One of the factors that makes it a "special place" is the interaction with a little person at that place. From conversations with people I meet at that place, I can feel the place, be impressed, and discover new things. The locations listed here also include small conversations and episodes with people I met at each location. This little interaction is memorable, but it may be one of the pleasures of the trip and one of the reasons why the trip cannot be stopped.
(described on May 10 2019)​
(latest update on Nov 26 2023)