Los Angeles, USA. Encountering a variety of artworks at the largest museum on the west coast.
I had an image that modern museum in Los Angeles is MOCA. I have visited MOCA and MOCA Annex frequently. I know the existence of LACMA; however, I have not visited there in 1990s.
The reason why I have not visited this museum was, the name of museum is "Los Angeles County Museum of Art", that does not include the term of "Modern". I have just thought that this museum must be the local oriented and accumulates old time of paintings including European medieval times.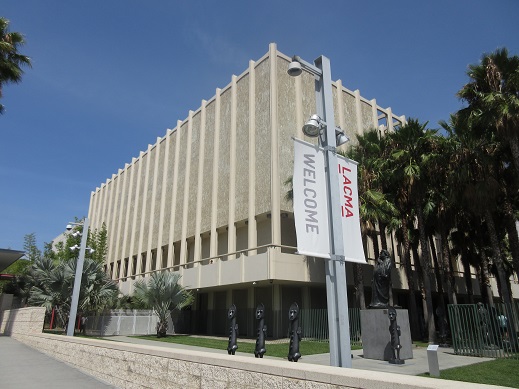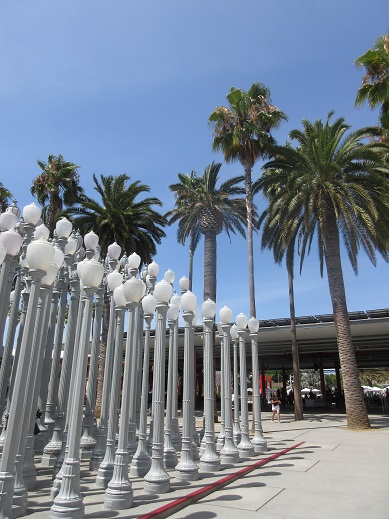 I have visited this museum after the year of 2000 at the first time. I had a time and wondering where I should go, I have just come to my mind about this museum. Then, I have found that this museum has many modern artworks. This museum has the huge space with separated buildings, I recommend you to pick your favorite section up and walk around its selected space. It will take all day if you take a closer look at everything.

Artworks are mainly paintings, and also have museum elements. Especially, there are many artworks from Latin America, including the artworks of "David Alfaro Siqueiros". In addition, there is Japanese room in the east side of building, including the display of Haniwa and Jomon pottery. This Japanese section is much better than the one in the "British Museum" in London UK.
When visited in 2018, there was a special exhibition "48 Portraits & 1 Still Life by David Hockney". The concept of this exhibition was, "David Hockney" has painted his 48 acquaintances, one person in one painting, and one still life picture, displaying 49 paintings in total in one big room. I have impressed his good sense and have felt jealous for the sense of this museum to conduct this special exhibition. By the way, "David Hockney" are currently living and working in Los Angeles Hollywood Hills.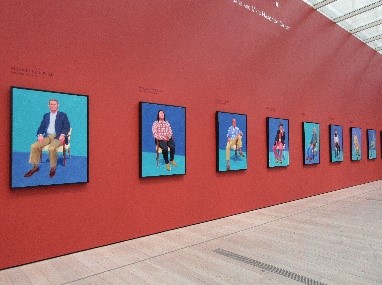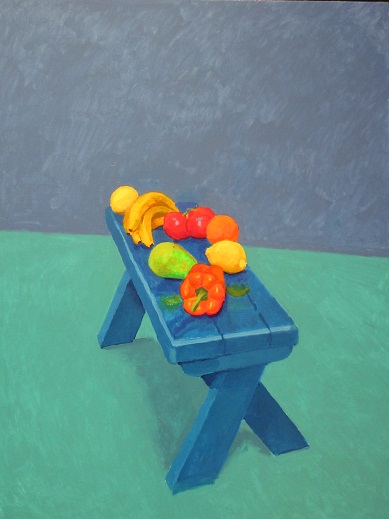 It is to be said that this art museum is the largest on the west coast of the United States, but the ticket is a little higher at $25 ($20 for those living in Los Angeles). The residents of Los Angeles are free after 3:00 pm on weekdays, so it seems to be a museum for local people.
Visied in 2002, 2014, 2018, 2019.
​Basic Information
■ Name of Place:LACMA (Los Angeles County Museum of Art)
■ Address : 5905 Wilshire Blvd, Los Angeles, CA 90036, USA
​■ Homepage:https://www.lacma.org/
(described on Feb 10 2019)
(latest update on June 13 2020)​