San Francisco, USA. The city itself is like a museum, and feeling the background of the hippie culture.
It seems to me that "San Francisco" has museum less than "Los Angeles". One reason must be, "San Francisco" city is compact, not big like "Los Angeles". There is no case anyway that "I have come to San Francisco to visit the museum". In the first place, real estate in "San Francisco" is exceptionally high nowadays, guessing, it is very difficult to open even for small gallery. In addition, guessing this is the place to originate the counter-culture and beautiful city scape. Therefore "San Francisco" city itself is the museum, and is not required to have the specific museum.
SFMOMA (San Francisco Museum of Modern Art) must be the first modern museum come into mind. In general, this SFMOMA closed for innovation for a very long time, I have been this museum recently. SFMOMA is relatively good, however, I like "De Young Museum" in "San Francisco".
"De Young Museum" is in "Golden Gate Park". A few kilometers north, you will find the "Golden Gate Bridge", and a mile east you will find the "Haight Ashbury", a sacred place of hippie culture. It is luxurious place around.
The museum is a huge building in a vast park. The "California Academy of Sciences", opposite, is also a huge building. In addition to the elements of the modern art museum, the museum has elements of the history museum. In this museum, I have impressed the folk artworks at the second floor. It was huge collection, and I have walked around its area repeatedly. It includes very rare statues, masks, object items, I guess it is very difficult to find a museum with this kind of artworks.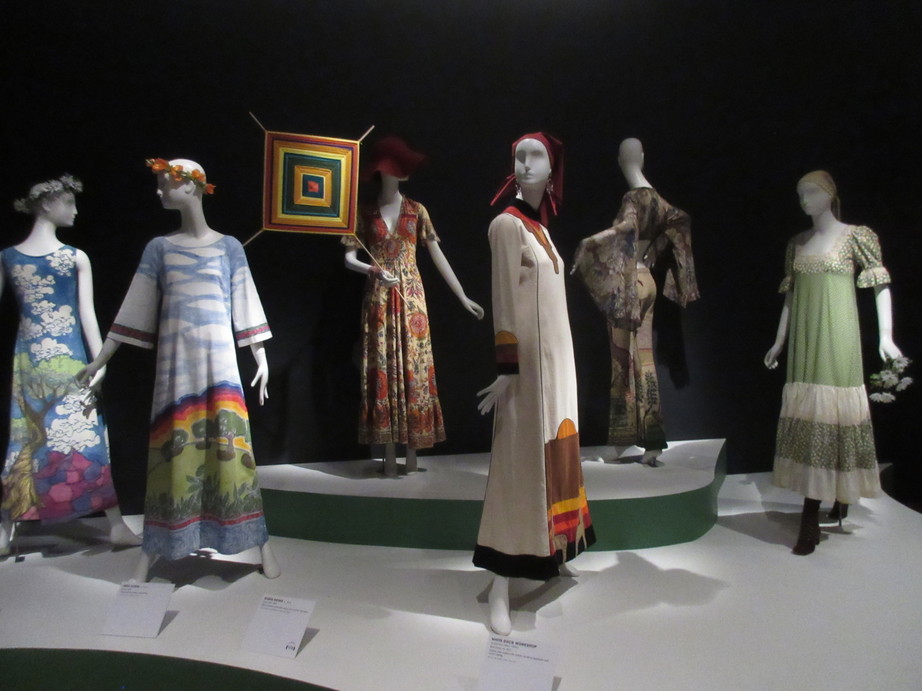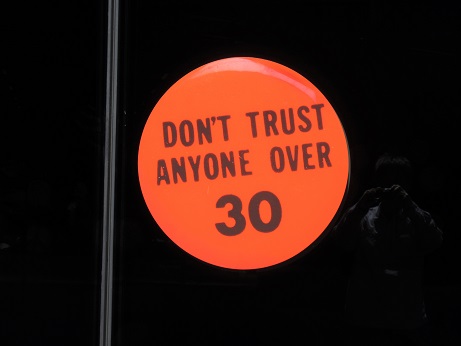 As for the modern art, it is a small number of artworks including "Dali" and etc., however, I have impressed to the exhibition "The summer of Love Experience, Art, Fashion and Rock & Roll" held in 2017. It is the exhibition for the 60's counter culture and I am envious that one art museum has this kind of special exhibition, that is a little difficult to understand in Japanese viewpoint.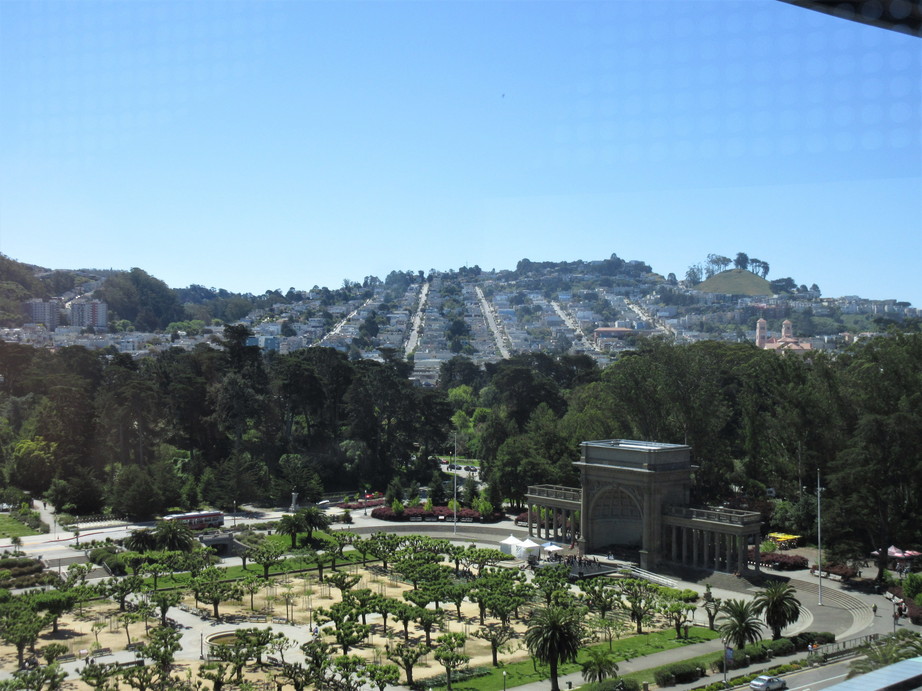 By the way, there is a viewing platform in this building, which is possible to observe the northern and western part of "San Francisco". This is very valuable place. I recommend to stop by. There is an aisle at the side of reception and walk forward in the end, there is an elevator. Do not miss it.
The self-service cafe on the first floor was a relaxing space where locals gathered. I am not stick to the interior or design, but it is a wonderful space with a stylish atmosphere, and it is a valuable place where you can feel the local atmosphere.
​Visited in 2016, 2017.
​Basic Information
​■ Name of Place:de Young Museum
■ Address : 50 Hagiwara Tea Garden Dr, San Francisco, CA 94118, USA
​■ Homepage:https://deyoung.famsf.org/
(described on Feb 10 2019)
(latest update on May 16 2020)