Museum in Basque country, dedicated to activate the town. The heterogeneity of the building and the space inside are full of extraordinary.
This is contemporary museum in Bilbao, Spain. It is famous that this museum has triggered to revitalize the economy in Bilbao by gathering the tourists around the globe. Especially, museum building outlook gives an intense impact to the visitors.

Bilbao is in Basque region in Spain and it is very cozy atmosphere which is different from the big city in Spain, "Barcelona" and "Madrid".
Guggenheim Museum is in "New York" and "Venice", Italy, but this museum has huge space. Especially, Exhibition room at 302 and 304 at the third floor has displayed a few artworks in a big space and it was an amazing space.
At the time of my visit, there were a big size of paintings by "Anselm Kiefer" and a series of artworks by "Cy Twomblu" nicely. In addition, there was printing artwork of "Marylin Monroe" by "Andy Warhol". I have seen this printing artwork in several museums, however, there were nearly 20 printing artworks on the wall at that time. It was overwhelm.

The building for this museum was designed by "Frank Gehry". Building shape is very similar to the "Walt Disney Concert Hall" in Los Angeles, USA. When I first saw the "Walt Disney Concert Hall", I fascinated the novelty, but when I saw this Guggenheim, its novelty did not fade.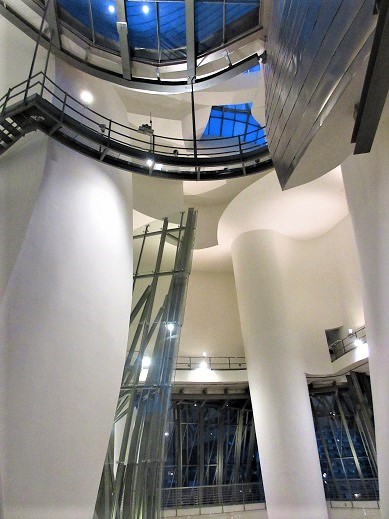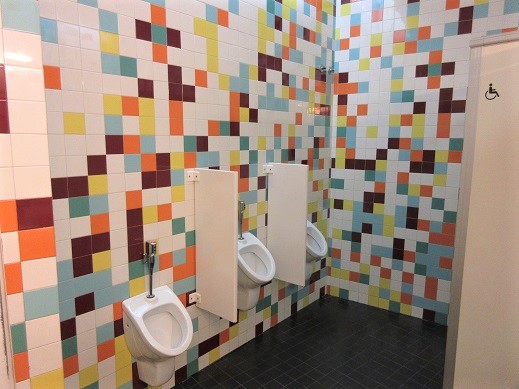 Inside the building, there are stairwells up to the third floor, with exhibition rooms lining up irregularly. The hallway spans the space between the exhibition rooms, and the view is wonderful. Even if you have no interest for artworks, you can enjoy just walking inside of the building. It will be a reference building for those who has interest for architecture. A luxurious space is full of extraordinary feelings.
The area around the building is like a promenade. The scenery with the bridge right next to the building is impressive. I recommend you to take a walk slowly. By the way, in this museum, photography in the exhibition room is prohibited. There is always a staff member in each exhibition room, and I have a bit strange feeling from the impression of Spain.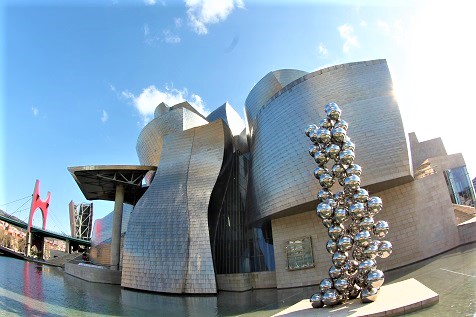 There is a big museum called "Bilbao Museum (Museum of Fine Arts)", 10-minutes walking from the "Guggenheim Museum". While Guggenheim specializes in modern and contemporary art, the "Bilbao Museum" exhibits a wide range of art from medieval and religious paintings to modern art. It is worth to visit.
By the way, photography at this museum was also prohibited as the same as "Guggenheim". There were museum staffs in each exhibition room, and I was wondering whether this point follows the "Guggenheim Museum" or the "Guggenheim Museum" follows the "Bilbao Museum", or other special reasons.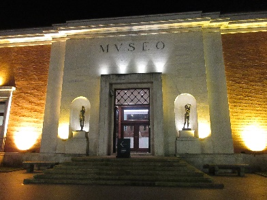 ​Visited in 2019.
​Basic Information
​■ Name of Place:Guggenheim Bilbao Museum
■ Address : ThailandEtorb., 2, 48009 Bilbo, Bizkaia, Spain
■ Homepage:https://www.guggenheim-bilbao.eus/
(described on Feb 23 2020)