The center of Tokyo. When entering a modern building and see a rich collection of abstract paintings, I have the illusion that I am in an overseas museum.
An art museum in Tokyo. It also maintains a collection of Japanese art, with a focus on modern art. Previously, it was "Bridgestone Museum", but it opened in 2021 as a new building and changed its name to Artizon Museum. It locates on the 1st to 6th floors of a high-rise building about 5 minutes walk from Tokyo Station. It falls into the category of an urban art museum. The exhibition occupies three floors from the 4th to the 6th, and the space is wide and the ceiling is high.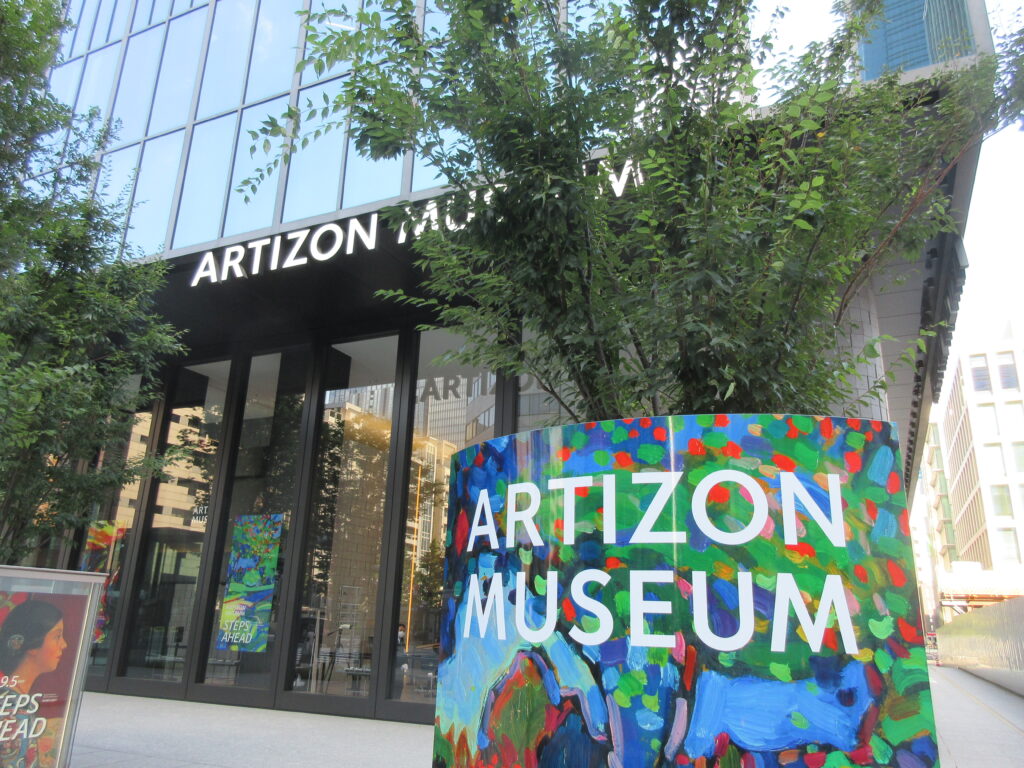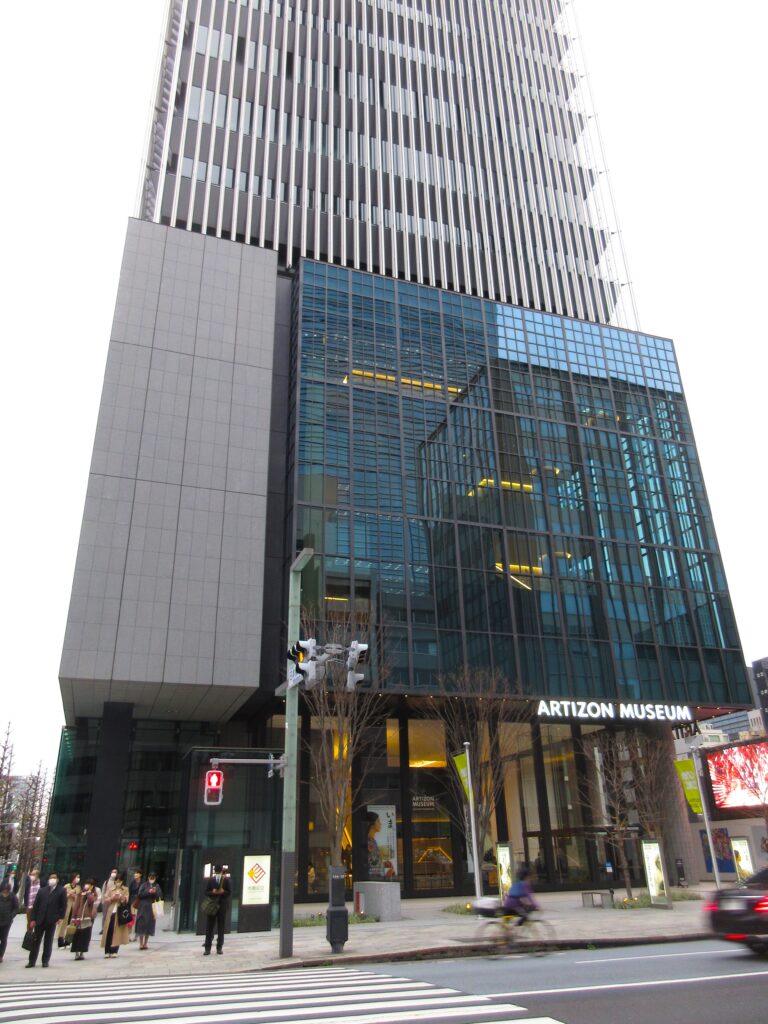 When I saw the "Steps Ahead" exhibition, which was an opening exhibition of the Artizon Museum, the richness of the collection surprised me. Normally, Japanese art museums tend to focus on artworks by Japanese artists, with only a handful of artworks by foreign artists. However this museum has a wealth of artworks by foreign artists. From well-known artists such as Picasso, Dali, Klee, Miró, and Matisse to artworks by lesser-known artists. There is something intriguing about even the artworks of artists for the first time. In particular, cubism and abstract painting are eye-catching artworks even by unknown artists.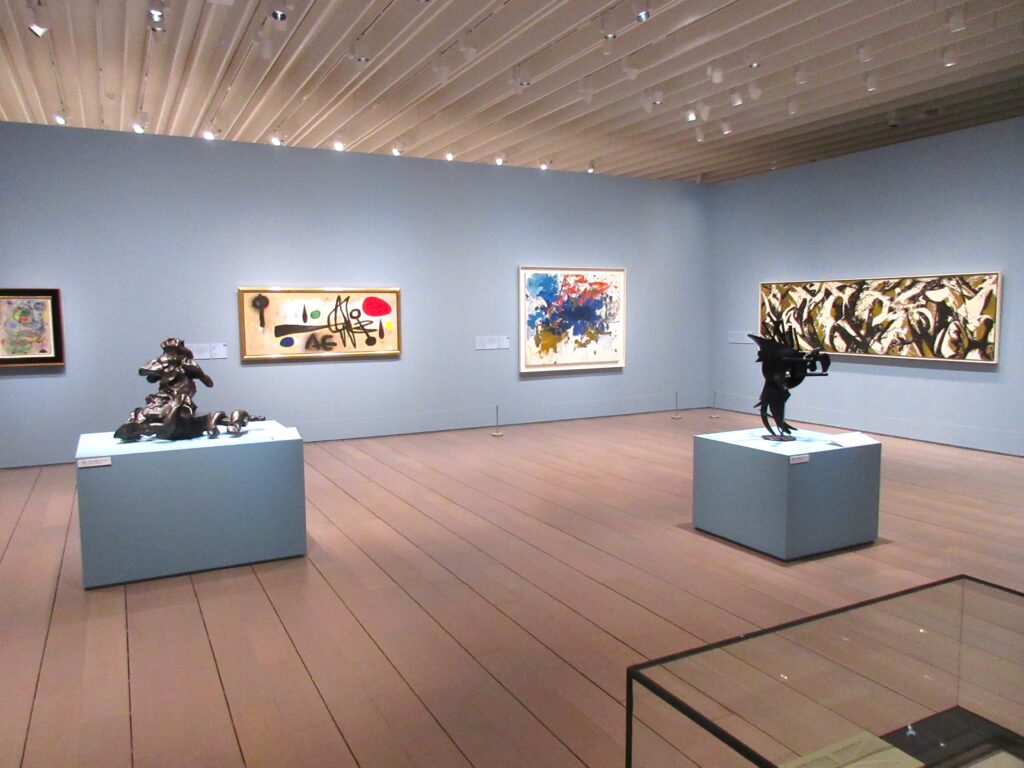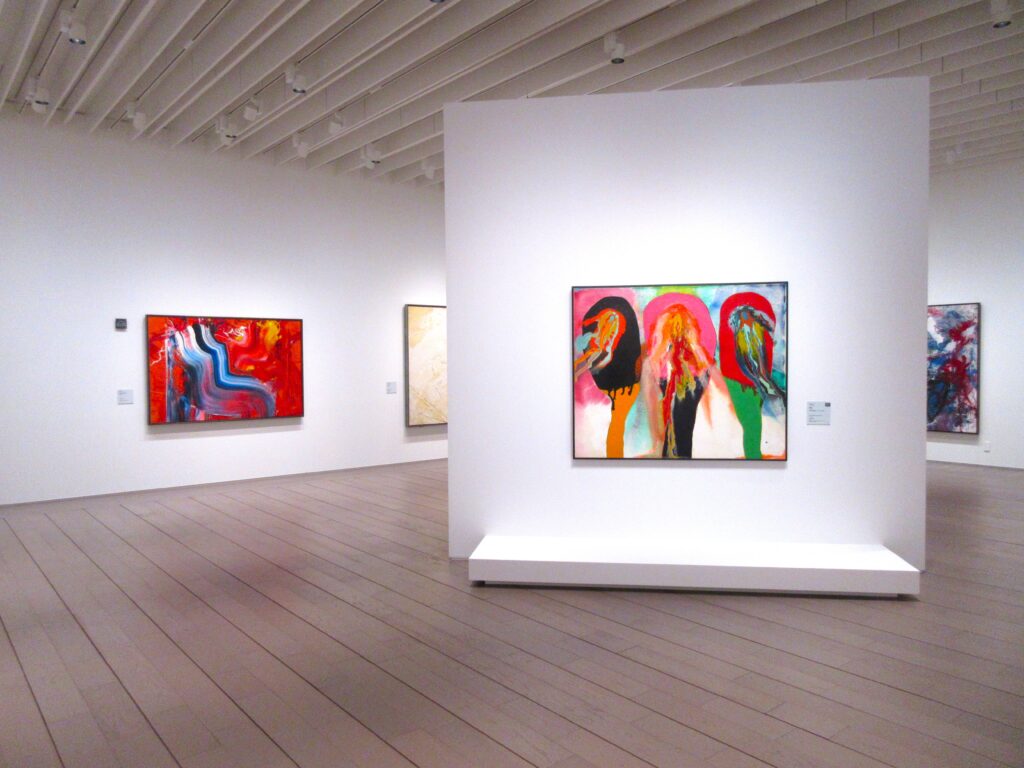 Its predecessor, the Bridgestone Museum, opened in 1952. It is the same year as the foundation of the "National Museum of Modern Art, Tokyo" (currently located next to the Imperial Palace). As a private art museum, this must be the pioneer in Japan. The founder energetically visited museums and collected artworks, mainly in Europe and US. It is before overseas travel was liberalized in 1964.
The rooms have been carefully designed to avoid monotonous exhibitions. There was a darkroom where Japanese artworks displayed, and there was a part where the 4th and 5th floor connected and form an atrium.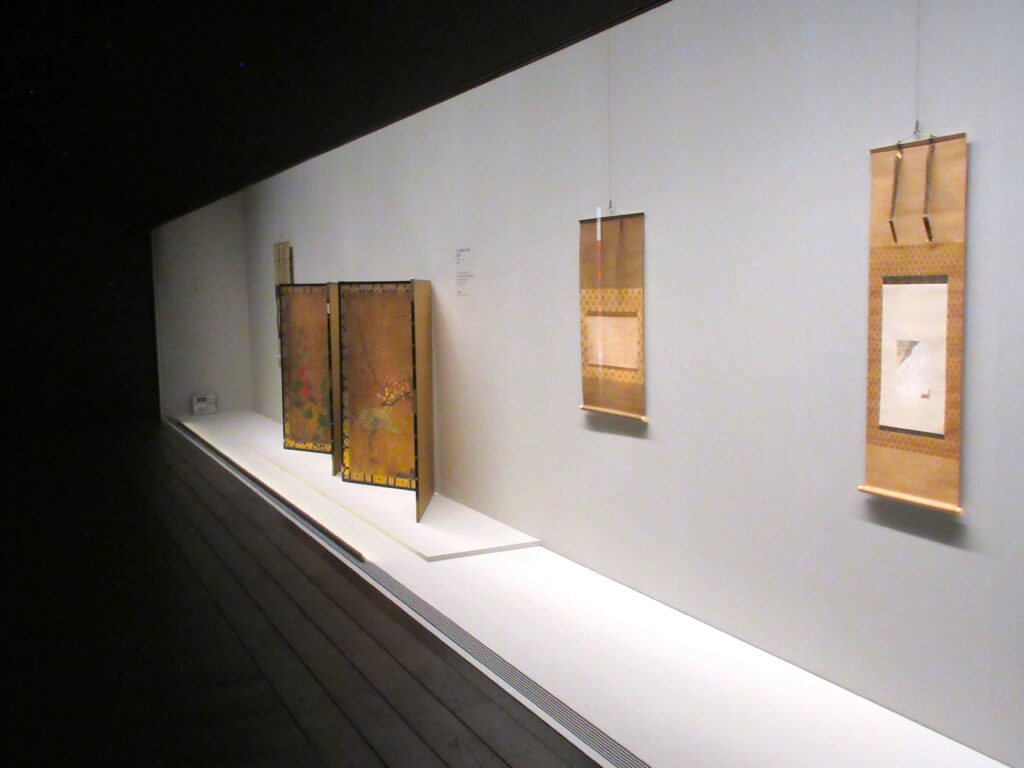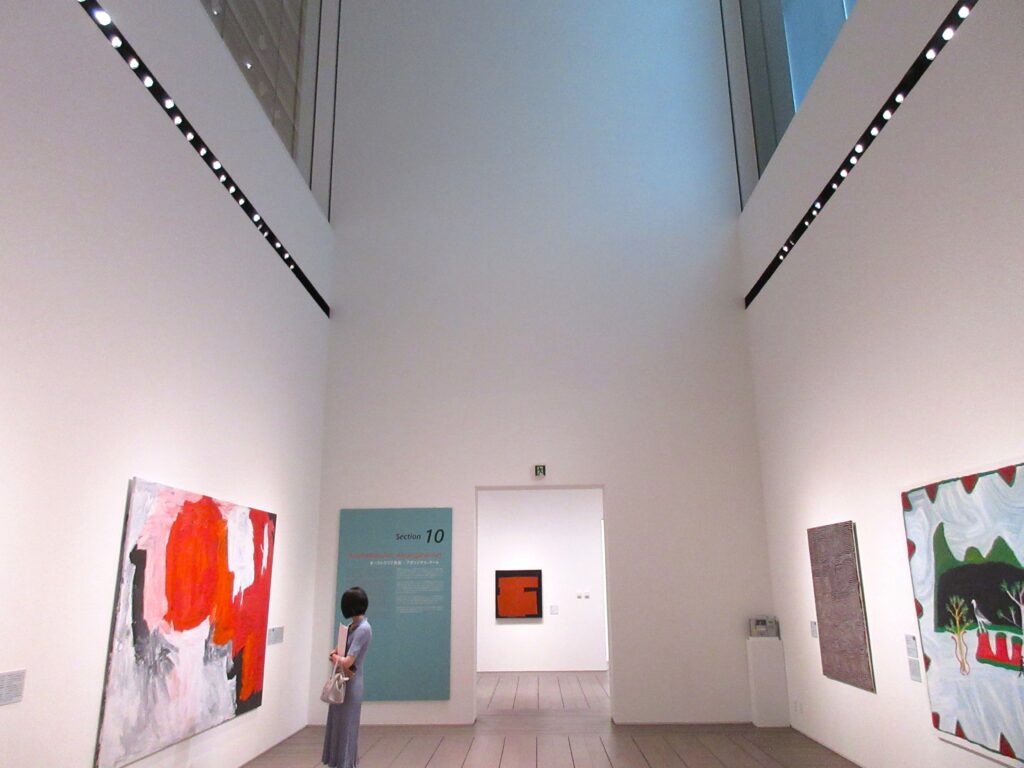 In general, the most of the museums in Tokyo that have collections are national and public art museums. Therefore a private museum with a rich collection like this Artizon Museum is valuable.
My overall impression was that it felt like I was visiting an overseas art museum. This is due to the abundance of foreign artworks and the new building. If you want to experience foreign artworks and feel the atmosphere of foreign countries, I recommend you to visit on weekdays when there are fewer visitors.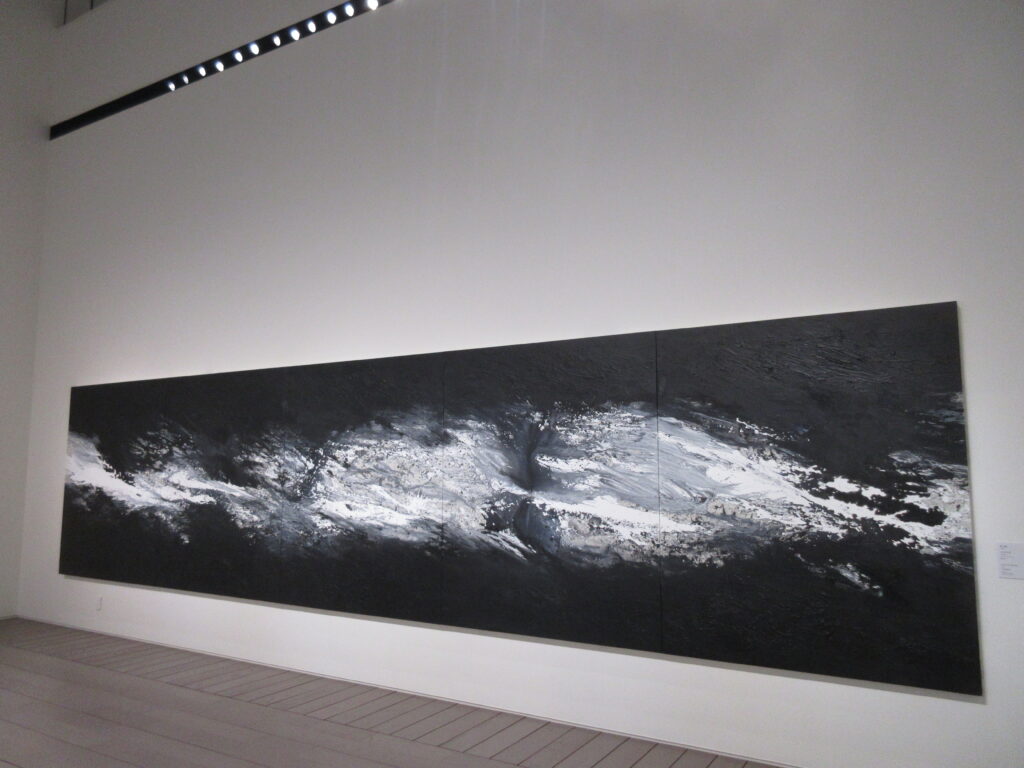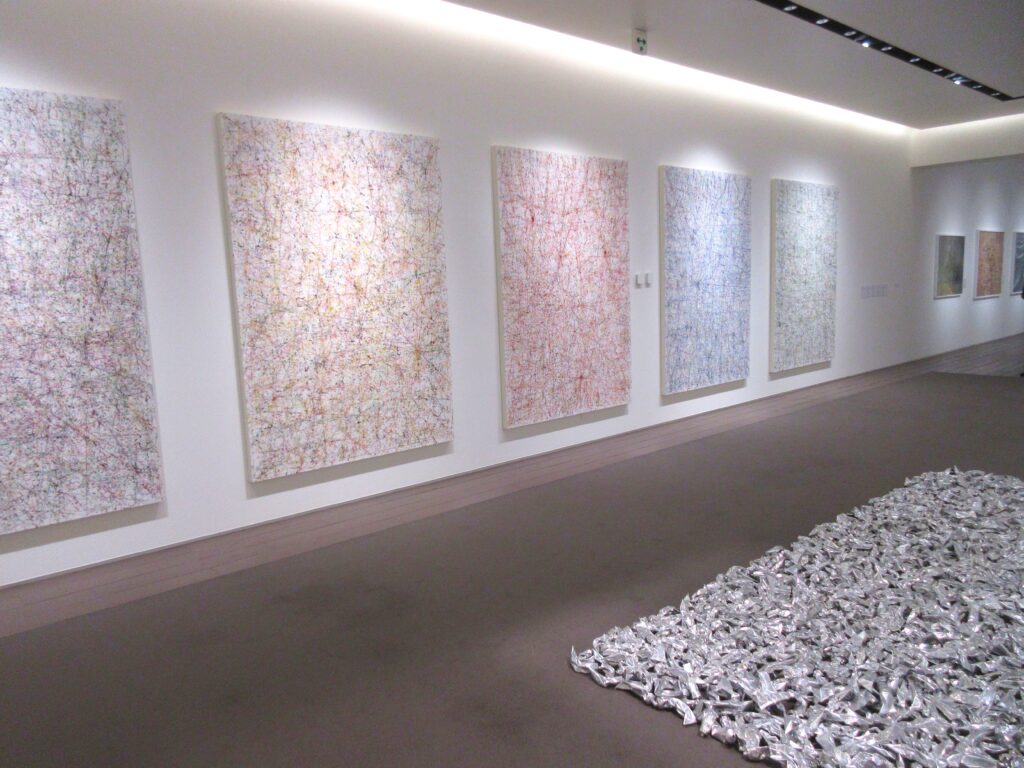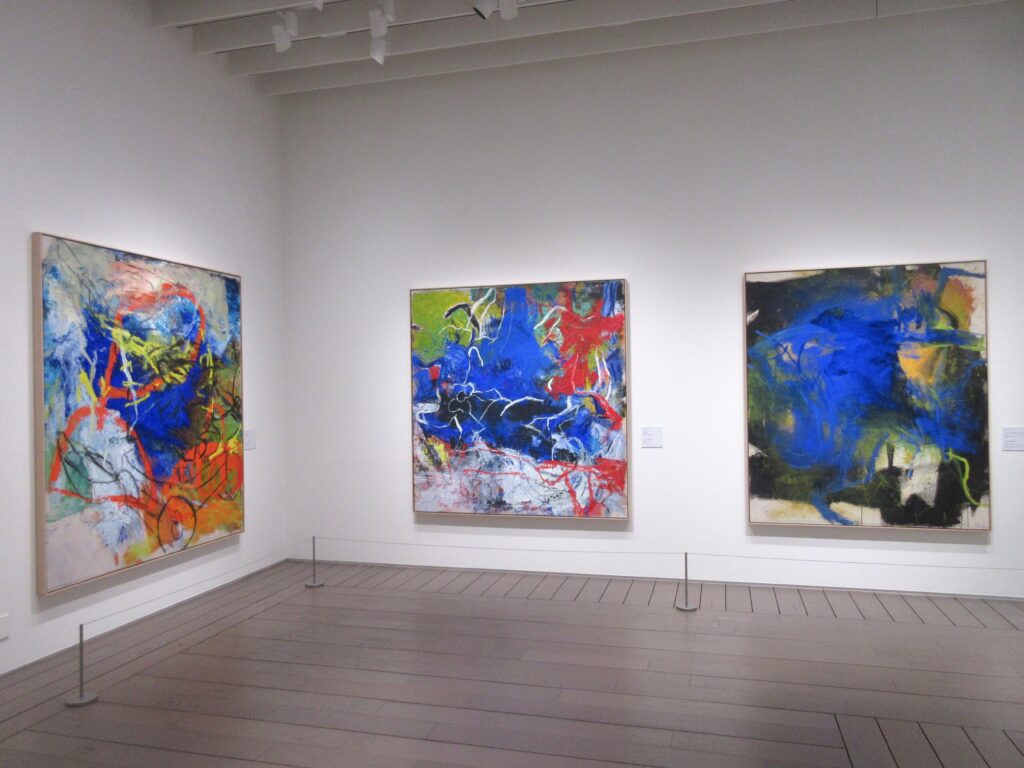 Regarding photography, it is allowed to take pictures. It seems that the artworks that cannot be photographed are borrowed from other museums. However most of the artworks are owned by this museum, so it is also suitable for those who want to take pictures.
Multiple visits since 2021.
Basic Information
■ Name:Artizon Museum
■ Address : 1-7-2 Kyobashi, Chuo-ku, Tokyo
​■ Homepage : https://www.artizon.museum/
(described on Sep 2 2023)