Nice, France. Overlaying the color of the Nice sea with International Klein Blue.
This museum is in Nice, France near the coast. Museum is modern building and having many artworks. There are many contemporary arts of object items that is very difficult to understand, but my brain was really stimulated.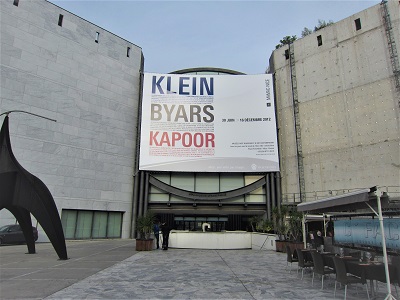 When entering this museum, I have asked an admission ticket to purchase at reception, then lady at reception has told me, "this museum is free-admission". I have walked around all exhibition room, then gotten out for lunch then come back to the museum. When re-entering the museum, I have just gone through the reception, without saying anything, since I have already recognized that this museum is free admission. The lady at reception has just called me passing by and said "Wait, you are Japanese aren't you? Japanese people will say something when entering normally, you are special Japanese?" I strongly remember this conversation addition to the museum itself.
There are many artworks by "Yves Klein" based on "International Klein Blue". At the roof on the top of the building, old town street with scenic view in Nice can be seen and satisfied with a sense of fulfillment.
There are several famous museums in Nice, however, if you have a time to visit only one museum, I strongly recommend this museum. I feel that this museum is like the "Museu Colecgao Bernardo", in Lisbon Portugal.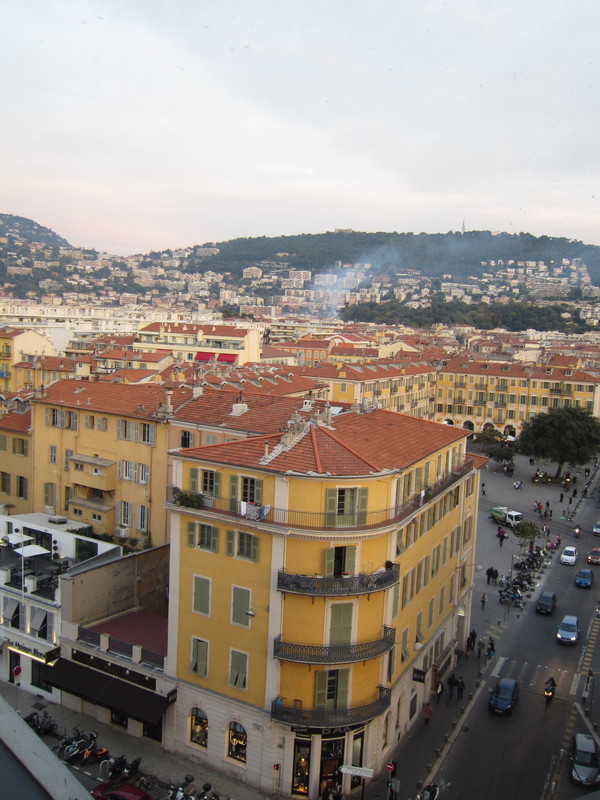 ​Visited in 2012.
​Basic Information
■ Name of Place:MAMAC (Museum of Modern Art and Contemporary Art)
■ Address : 1 Place Yves Klein, 06000 Nice, France
​■ Homepage:http://www.mamac-nice.org/en/
(described on Feb 10 2019)