Mexico City, The museum city, surrounded by colorful artworks, feeling the power of Mexican Art.
This is the Museum of Modern Art in Mexico City. The building is in "Chapultepec Park", a few kilometers west of the center of Mexico City. When visiting museums, the atmosphere of Mexico City looks very fresh and stimulating. There are some parts that are similar to the atmosphere of Southeast Asia and West Asia, but they are slightly different. It is hard to express in words, but it must have an influence of the history and the Spanish-speaking world.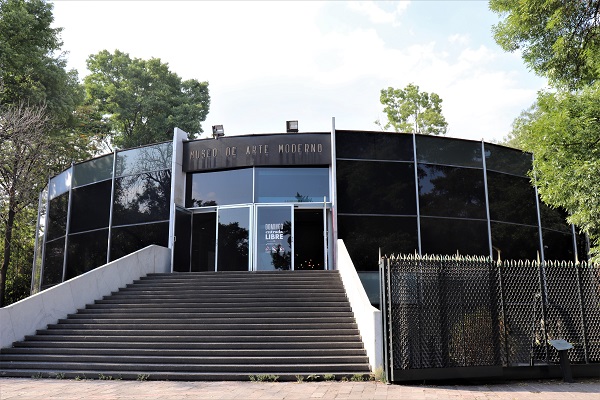 Speaking of Mexican artists, there are three great masters who were active in the Mexican mural movement, Rivera, Siqueiros, Orozco, and Tamayo. However, I personally, Siqueiros comes to mind. There are artworks of Siqueiros in this museum, and I could catch the emotions. In addition, this museum basically seems to exhibit the artworks of Mexican artists, and can feel the high quality of Mexican contemporary artists.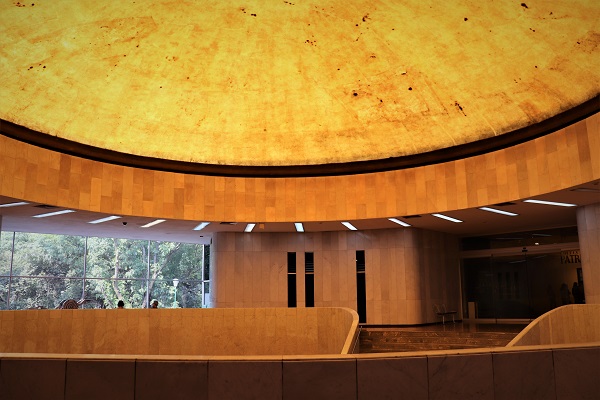 There are two buildings, one is the entrance building with a reception and the other is a building in the back across the garden which displays artworks. Both have a cylindrical shape with a rounded atrium in the center. It is cool.
When I visited the building in the back where displays artworks, the first floor displayed recent artists, and the second floor displayed artists mainly from the 1950s. On the second floor, there were artworks of three major mural painting activities and there were some contemporary artists on the first floor that should remember.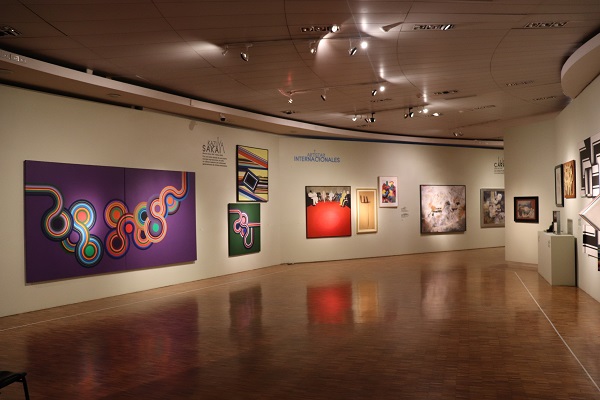 The exhibition at this museum was very easy to see, with artworks exhibited by each artist and an introduction to the artist. Many Mexican artworks are vivid in color and make people happy to see them. This color is not the primary color, but it has a slightly pale or blackish.
As walking through the streets of Mexico, I was fascinated by the colors of the buildings and the colors of the paintings on the walls, but the colors used are not the primary colors. red, blue, yellow, green. I feel that the colors are slightly different from the primary colors. When I visited Peru, I heard that colors were limited to 15 kinds that can be produced from plants in the past, and this may be related.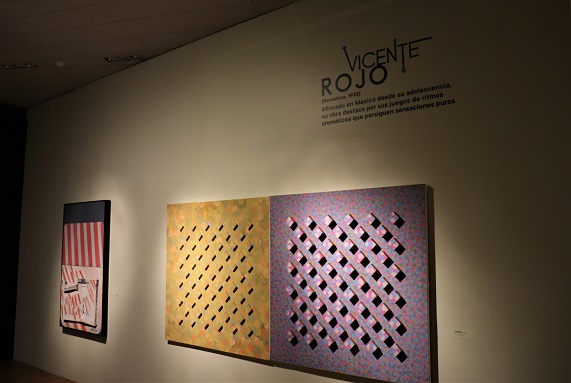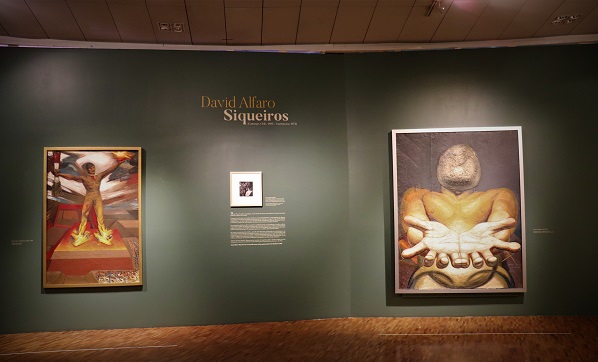 Mexico City has many museums, so it is difficult to choose, but please visit here at the first priority. Many of the museums I visited had staff (especially lady) all over the museum, which hindered my appreciation. However this museum was not so worrisome and it was calm.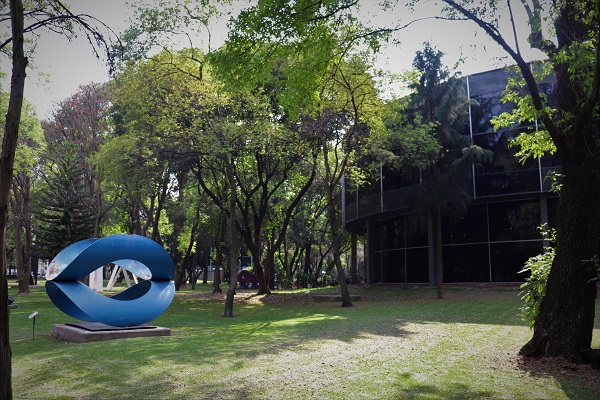 Murals can be seen everywhere in Mexico. I asked some people, "Why are there so many murals in Mexico?" The answer of "People may have the basic mind to protest" was the most appropriate for me. I feel that the invasion from other countries and other complicated past histories are influential.
Visited in 2019.
Basic Info​rmation
■ Name of Place:Museo de Arte Moderno
■ Address : Av. Paseo de la Reforma s/n, Bosque de Chapultepec I Secc, Miguel Hidalgo, 11100 Ciudad de México, CDMX, Mexico
​■ Homepage:https://mam.inba.gob.mx/
(described on Jul 24 2021)