Buenos Aires, Argentina. Find the best museum in South America in a beautiful city called "Paris in Europe" and feel the energy of Latin American art.
This is the Museum of Contemporary Art in Buenos Aires, Argentina. It is popularly known as MALBA. I could not find my favorite Modern Art Museum in South America. However I found this museum which has a solid concept with a refreshing space.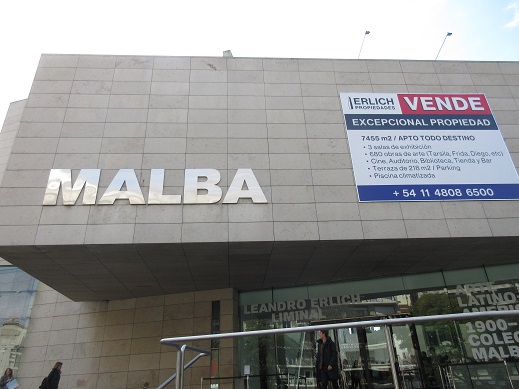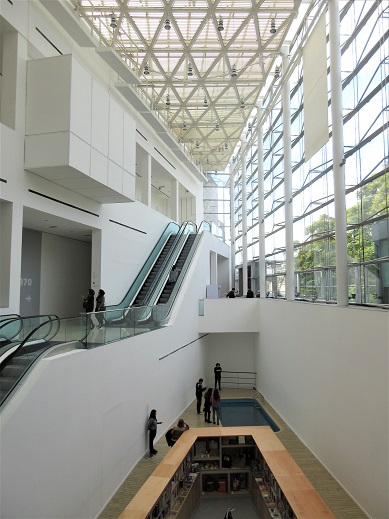 The museum consists of the first basement to the second floor (the number of floors is in the English style). Special exhibitions are on the second floor. When visited, there was a special exhibition of "Leandro Enrich Liminal". He is famous for the artwork "Swimming Pool" which people can enter under the pool. The "Swimming Pool" is on the ground floor and in the basement.
By the way, this "Leandro Erlich Liminal" is from Buenos Aires, Argentina. In Japan, the "Swimming Pool" is permanent collection at the 21st Century Museum of Contemporary Art, Kanazawa, Japan. In addition, special exhibition was held at the Mori Art Museum at Tokyo in 2017/18.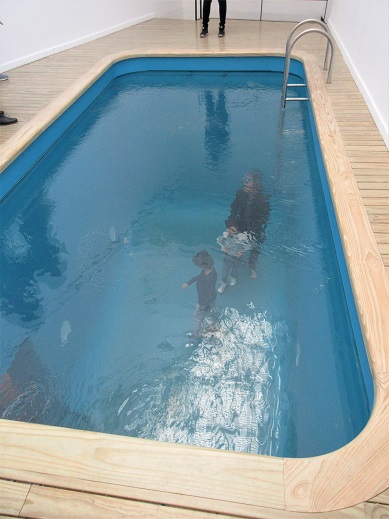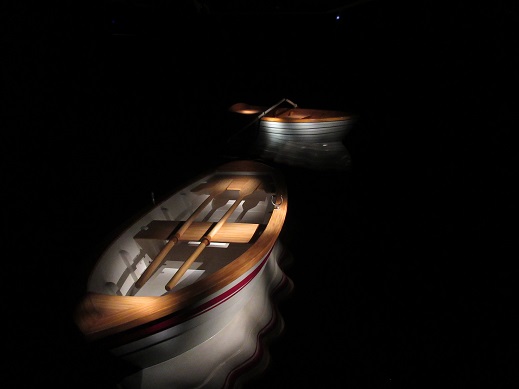 As the name suggests, this museum specializes the artworks in Latin America. Collection on the first floor was excellent. It covers all kinds of artworks including paintings, abstract paintings, objects and contemporary artworks. It was very fun to appreciate.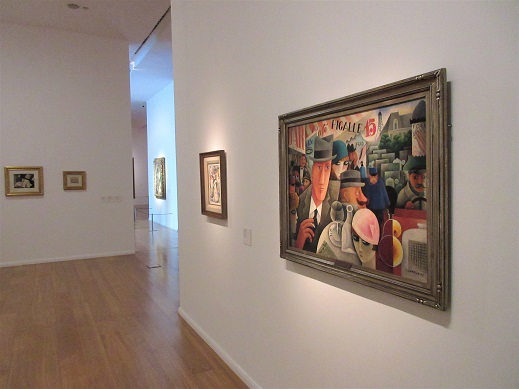 Latin American artists have unique brush strokes and colors. It is noticeable in museums in Europe and the United States. It seems that there are no artworks by Western artists in this museum. Therefore I could appreciate with a slightly different feeling.
By the way, many Latin American artworks have the theme of "protesting". This must have been influenced by the history of invasion by Western European. When I visited Buenos Aires, there was a demonstration on the main street in the center of the city. Therefore, it might be said that "protesting" is a daily routine and it is easy to reflect on the artwork.
I think that "protesting" is indispensable for creating artwork. In that sense, I often see artworks by Latin American artists that feel "motion" and "heat."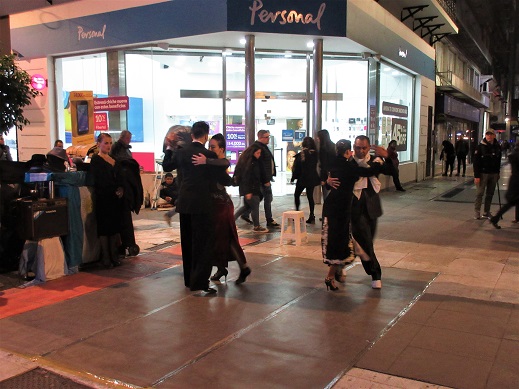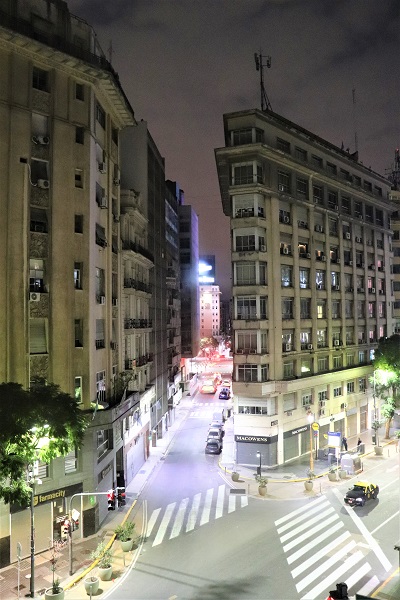 Buenos Aires is a beautiful place with an atmosphere reminiscent of European city. As walking around the city, I saw men and women in costumes dancing tango on the street. In addition, I saw individual money changers screaming "Cambio, Cambio" everywhere. These sights are very unique and it is surely worth to visit.
Visited in 2019.
​​Basic information
■ Name: Museo de Arte Latinoamericano de Buenos Aires
■ Address: Av. Figueroa Alcorta 3415 C1425CLA, Buenos Aires, Argentina
​■ Homepage: https://www.malba.org.ar/en/
(described on Sep 26 2021)