Go north on Route 12 with various landscapes. Going further into a remote place, Coming across monolith never seen before, and be impressed.
This National Park is in remote area. It takes, 6-7hours, by car without stopping anywhere, from "Las Vegas" located in the south of this National Park. I guess, there is no case "I came here to visit only "Capitol Reef" National Park, but I think that "It is really the case".
First, "how to get this place ?", I recommend to get into this place through "State Road 12" from the south. The landscape on and from this "State Road 12" is astonishing. A few small town spotted after the Escalante, is like "American old good days", and my favorite place "Kiva Koffeehouse" that is the best landscape Cafe in the world for me, and following amazing "State Road 12" view, passing by the ridge of the mountains, the amazing landscape from that ridge, the white birch's area, etc. that is really fun for car driving.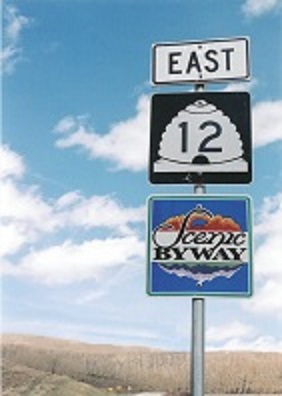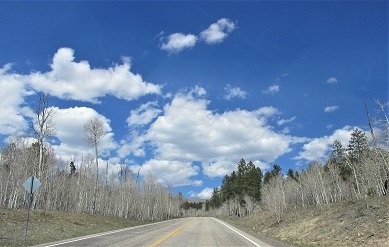 Then, "State Road 12" run into the "State Road 24", then going east, there is "Capitol Reef" National Park. In the crossing section on "State Road 12 and 24", there are only small gas station and shop. Nothing around in this area and feeling this is a really countryside.
Heading east on the "State Road 24", getting into "Capitol Reef" National Park, then it is amazing view of a series of Rock Mountains on the left-hand side. There are a few motels around, which can see this view from its motel and I recommend to stay in one of the motels, and look over this landscape without thinking of anything, it will be relaxed.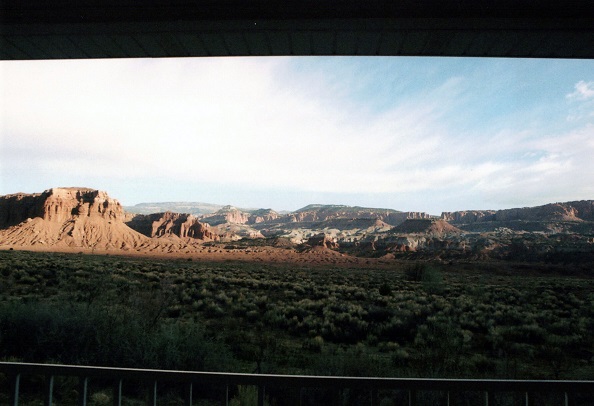 Then, highlight on this "Capitol Reef" is, "Cathedral Valley". This is located at the north side of the "State Road 24" heading to east. In this "Cathedral Valley", there are isolated rocks including "Temple of the Sun", "Temple of the Moon". Also, there are surprising places "Oh my, what a wonderful view here". This location is not famous, but no one is here compared with the popular place like "Monument Valley", the surprising level for this "Cathedral Valley" may be higher.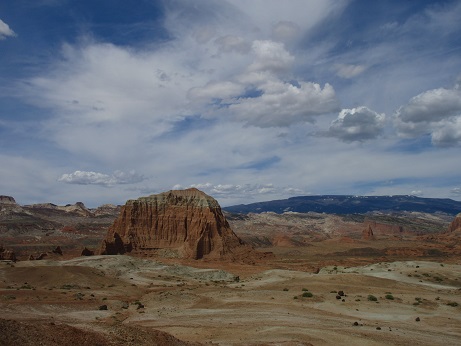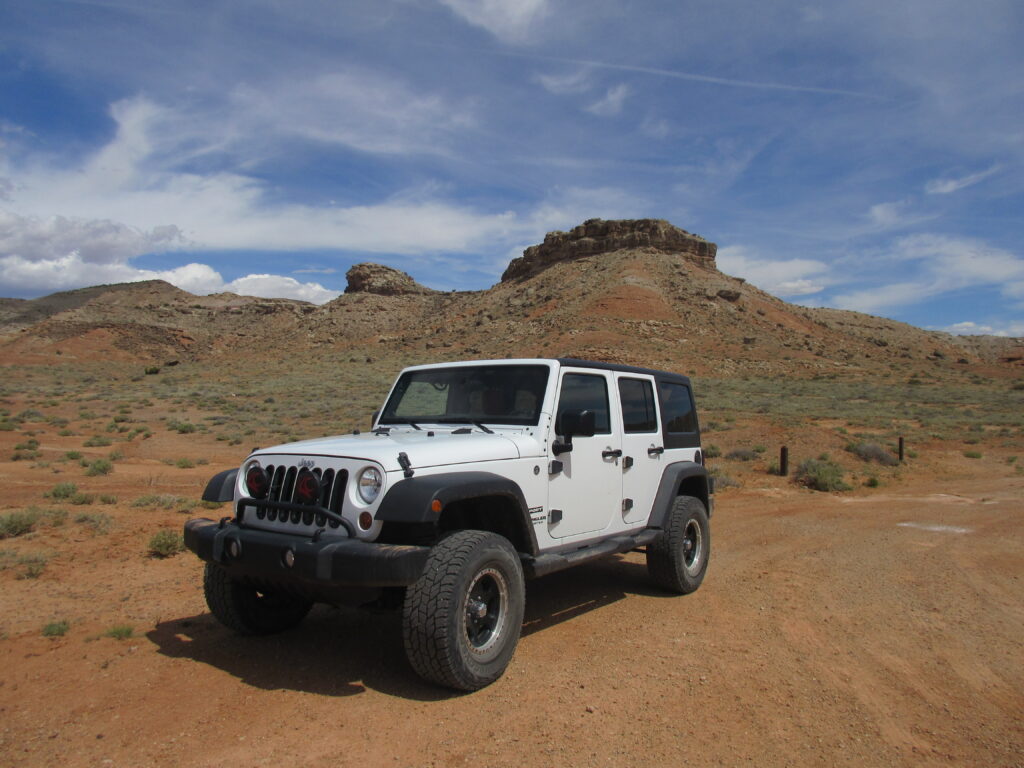 All road within "Cathedral Valley" is unpaved and you have to go over the river without bridge, 4WD car is required. I have rented a Jeep car in the area of nearest town, Torrey. I had a trouble in the last part of travel that car muffler is taken out and dragging it on the road. In case of normal rental car, it will be requested to have an additional payment and this is to be paid attention to.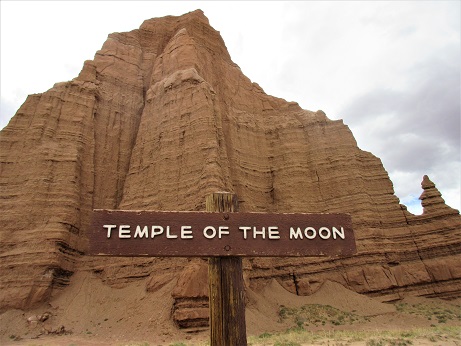 It takes whole day to go around the "Cathedral Valley". I have seen only a few cars during my trip. No one was there in the "Temple of the Moon" and "Temple of the Sun", and thinking that "how luxury space here is". "Unpaved road", "4WD car preparation", "only a very few car and people in the area", mean that this is a kind of "Small Adventure", but it is worth to challenge.
There is a small town "Torrey" near this National Park. It is small town in the countryside, but it has some nice atmosphere and I recommend to stop by.
Visited in 2009 and 2015.
Basic Information
​■ Name of Place:Capitol Reef National Park
■ Address: Utah, USA
​■ Homepage:https://www.nps.gov/care/index.htm

​■How to Get here? / Input
Big city near "Arches" National Park is "Las Vegas" and "Salt Lake City". Other cities smaller than these two cities are "St. George" or "Cedar City" on the Interstate 15, but flight selection is very limited. However, there is a big advantage to use these two cities in case of arrival from Japan through west coast city in US, considering time difference since time difference from west to east is tough. Rental Car is available in US airport anywhere and I do not recommend to have a long sudden drive from "Las Vegas".
"Capitol Reef" national park is located at the north edge of Grand Circle, and therefore, priority of selection must be lower for the people who has the limited schedule. In this case, this place will be kept for the visit of 2nd time or later. One of the nearest "National Park" is "Bryce Canyon". As indicated in the article, State Road 12 between "Bryce Canyon" and "Capitol Reef" has the splendid landscape. Addition to this State Road 12, State Road 24 and 62 located in the west and southwest of Capitol Reef is also splendid, I recommend to go through, State Road 12 outbound, through State Road 24 and 62 inbound.
In summary, I recommend the following route.
・Cedar City – Bryce Canyon – Route 12 –Capitol Reef – Route 24/62 – Cedar City
Distance / Time
・200mile (320km), 4-5 hours by car, from "Cedar City" to "Capitol Reef" National Park.
・80mile (130km), 2 hours by car, from "Cedar City" to "Bryce Canyon" National Park.
・90mile (150km), 3 hours by car, from "Bryce Canyon" to "Capitol Reef" National Park via State Road 12.
・330mile (530km), 6-7 hours by car, from "Las Vegas" to "Capitol Reef" National Park
(described on Apr 30 2019)
(latest update on July 18 2021)