While driving along the highways in the park, fascinated by the scenery of the rocky mountains on both sides and discover the hidden charm of this popular national park.
I have an impression on this "Zion" National Park that there are many visitors. I guess, one reason is that this place is near big city, "Las Vegas", since it is very important factor whether you can easily access or not.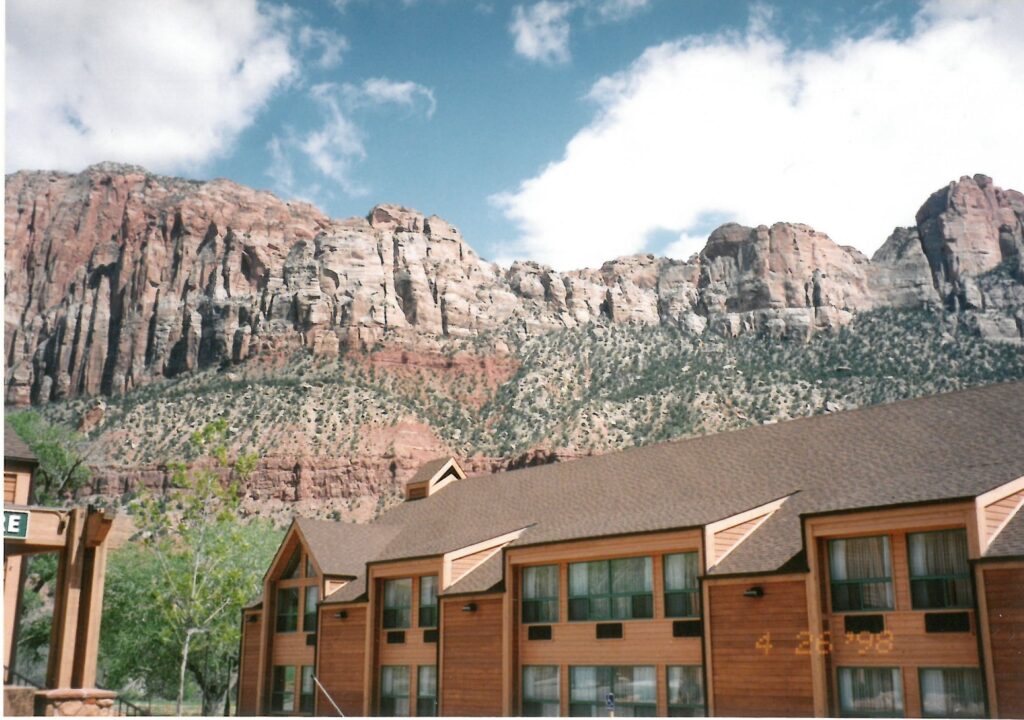 Mountain and valley/canyon, that is the main feature in this National Park must be rare for the American people, however I do not feel its attraction. "Yosemite" National park in California is the same, but I guess mountain and valley/canyon in Japan is much better.
Well then, what is the great point in this National Park ? It is "Zion-Mt. Carmel Highway". A landscape of colorful rock mountains alongside this Highway is "Must-See" place. It is like the surrounding area near the "North Coyote Butte/The Wave", and you will find many scenic places to stop by.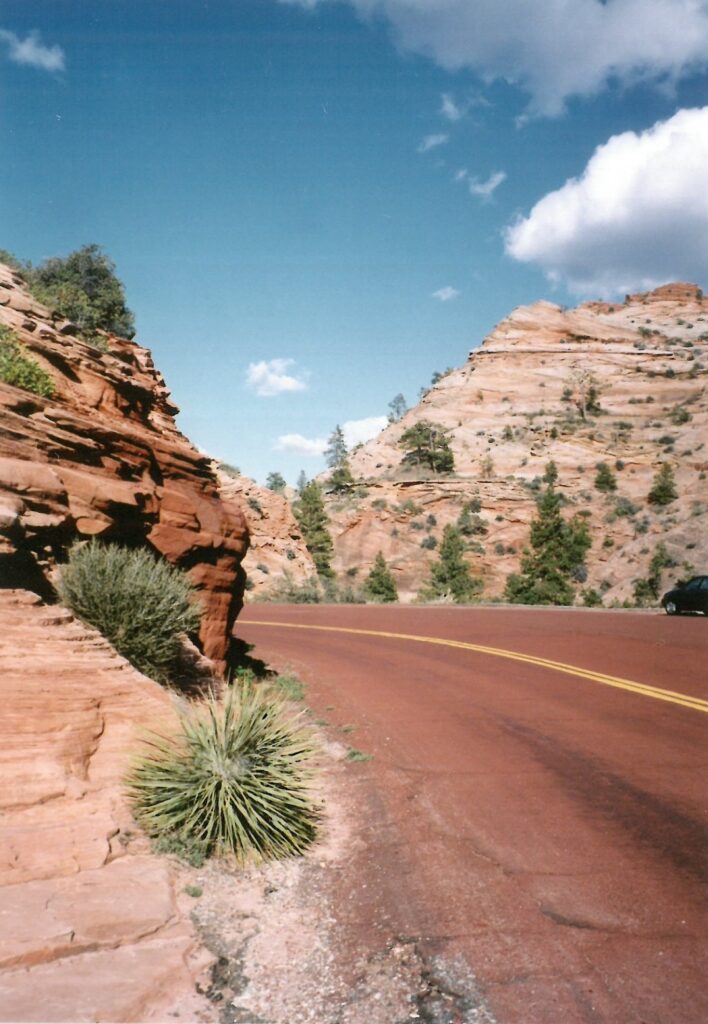 One of the main part of this National Park is "Zion Canyon". Mountain and canyon is there. Most of the people will try to go to "The Narrows" that is mountain stream located in the end of paved road, but I could not walk there since the water level was still high on my visit in April or May. Under this situation, I am not in a position to describe about this place.
I recommend very much to stop your car in your favorite place and enjoy its fantastic landscape. One advise to make is, when you come here from "Las Vegas", then going around the "Zion Canyon", it will be in the late afternoon when you drive on the "Zion-Mt. Carmel Highway", then you may miss its beautiful landscape closely. Therefore, I strongly recommend you to plan the schedule nicely to enjoy this amazing landscape.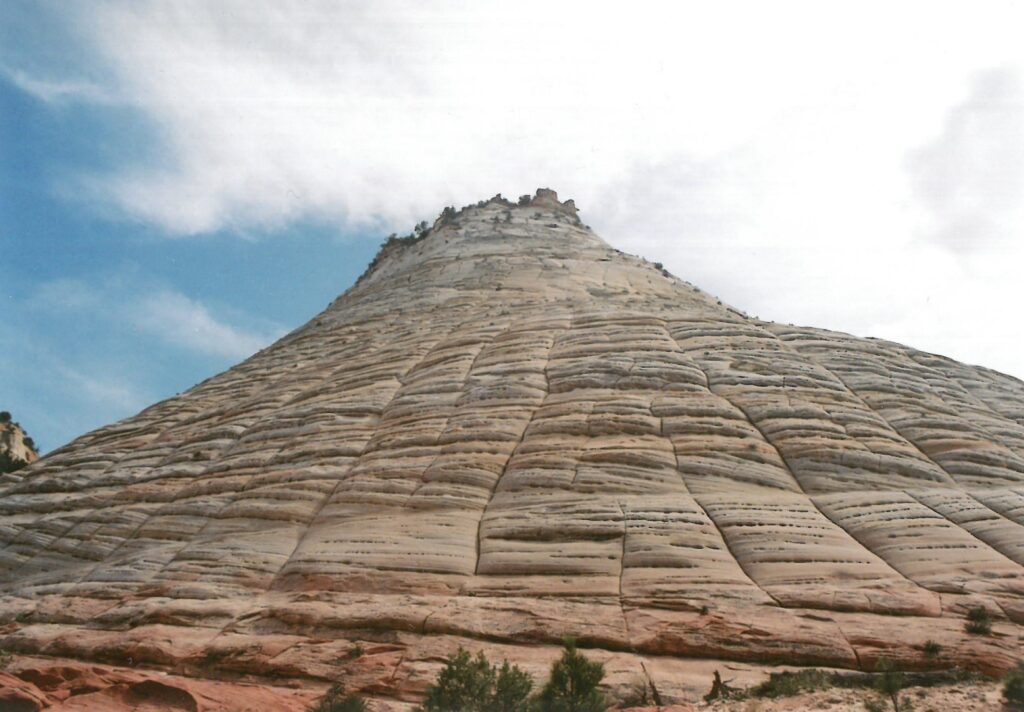 Visited in 2000, 2009.
​Basic Information​
​■ Name of Place:Zion National Park
■ Address : Utah, USA
​■ Homepage : https://www.nps.gov/zion/index.htm

■ How to Get here? / Input
This "Zion National Park" is closest to "Las Vegas" among "Grand Circle" National Park, and therefore "Las Vegas" will be the gate city. However, there is a relatively distance from "Las Vegas". I do not recommend to drive, immediately after arriving at the airport in "Las Vegas" from Japan via west coast city. It is better to stay in "Las Vegas" to keep the condition.
Distance/Time
・170mile (280km), 3 hours by car, from "Las Vegas"
・50mile (80km), 1 hour by car, from "St. George"
(described on Apr 30 2019)
(updated on Sep 15 2019)